Thursday 5th August
Brickendon Estate, Longford
4.30pm to 6.30pm
Sprout Tasmania is celebrating its 10th year and want to share this momentous occasion with everyone who has been involved, past or present!
Come and help us celebrate the amazing contributions of our Sprout volunteers over the last 10 years and acknowledge the awesome achievements of the small scale producers in Tasmania!
Whether you have been a part of our 10 year story, or you are interested to join our amazing Sprout family and village, we would love to see you there! Producers, logistics providers, industry representatives, government....whoever you are, which ever cog you turn in this local food system, please come along.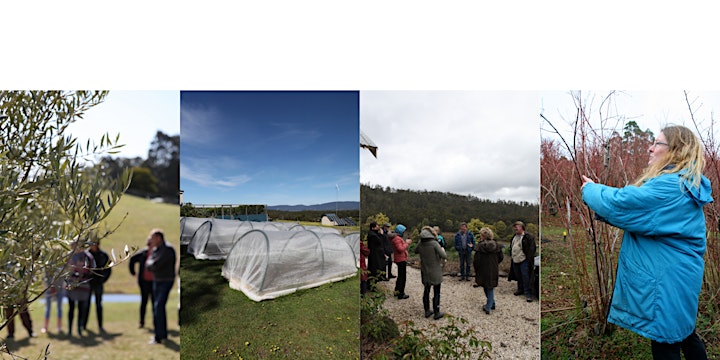 We will hear from our Chair Justin Birchmore, our CEO Jennifer Robinson and will look back on our last 10 years of being a part of the small farming sector of Tasmania. Our co-founders Dr Alice Percy and Tony Scherer will share their thoughts with us (via video for Alice given her adventure in the Top End).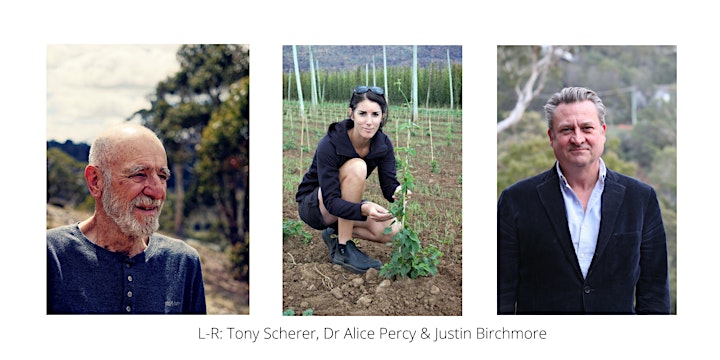 There will be time to enjoy catching up, sharing in the funny moments, the achievements and rekindling some of those friendships made along the way. It is also an opportunity to see what Sprout Tas is all about, if you are new to this family, we would love to see you there.
We will enjoy some awesome catering from Larna at Grazing Tasmania, and you can even enjoy a tour of the historic sight of Brickendon prior to our event starting.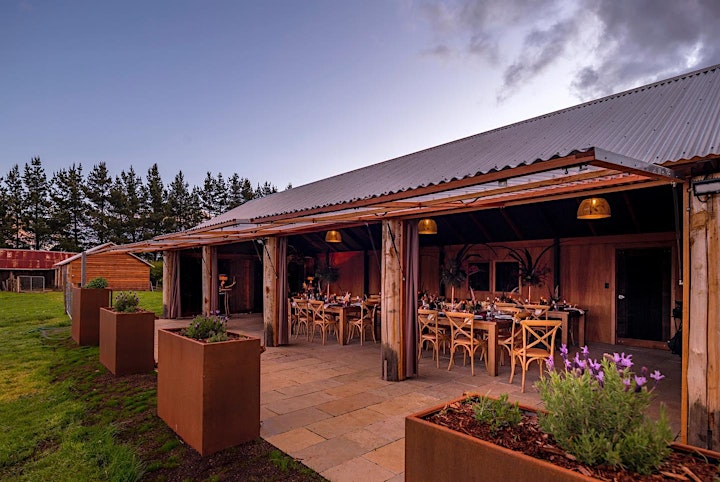 Sprout members can register at no charge, non-Sprout members tickets are $25.00 each.
Everyone must register their attendance through this ticketing process.
Tickets are limited due to space restrictions, so please register early!