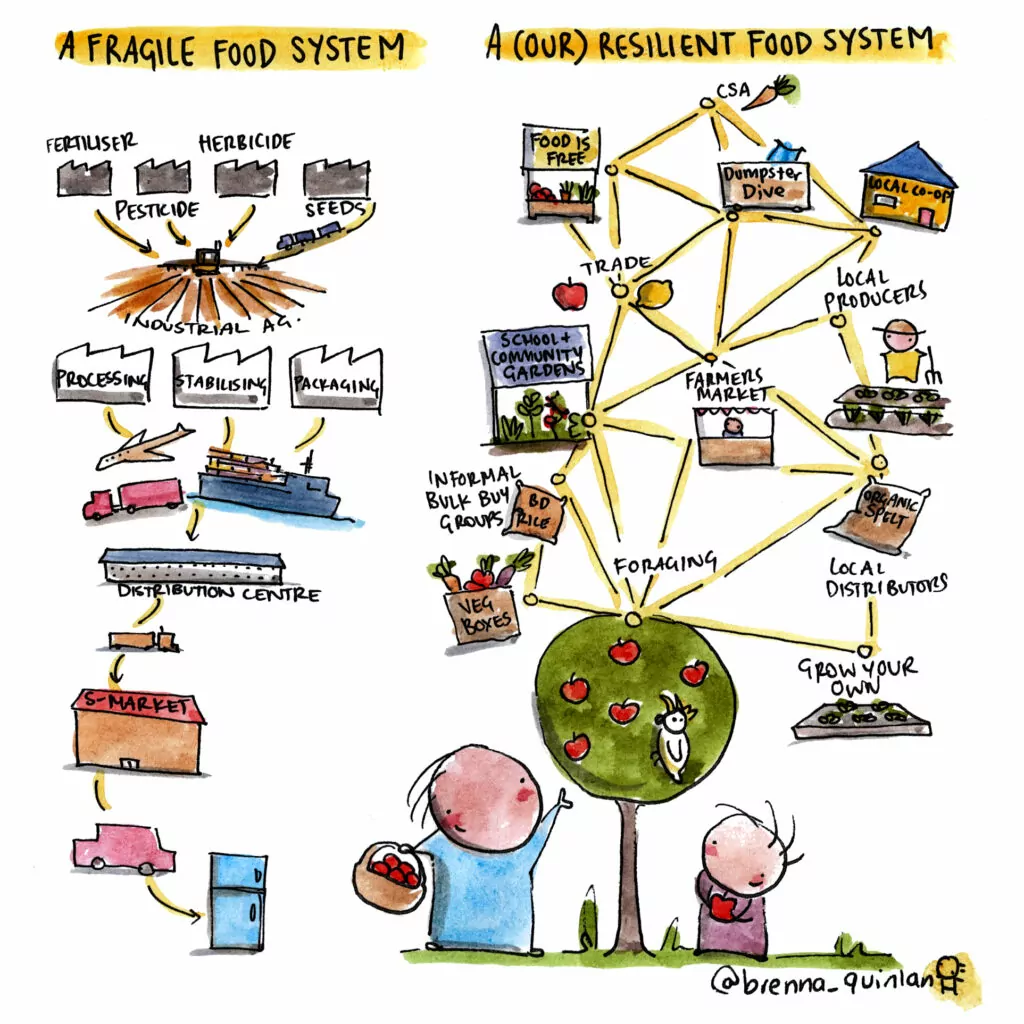 local food systems are the way forward
Media Release – May 2020
As local not-for-profit volunteer-based organisation, Sprout Tasmania, approaches its tenth year in 2021 nurturing and supporting the State's start-up growers and producers, four new faces have joined the board who are keen to contribute to a strategic review of this valuable organisation to ensure its relevance and capacity well into the future.
Incoming Chair, Justin Birchmore, believes that if the Tasmanian Government is to achieve its ambitious goal to increase the annual value of the State's agricultural sector to $10 billion by 2050, assisting aspiring farmers turn their ideas into thriving and sustainable businesses can make a valuable contribution.
"The Government's target requires a growth rate of more than double that experienced over the past twenty years", said Birchmore. "Supporting innovation and fostering growth across a range of small businesses in the agri sector that are focused on local supply is an effective way of contributing towards this leveraged growth target that's difficult for larger more established businesses to achieve".
Birchmore is joined on the board by incoming members, Tim Russell-Jarvie (Australian Eggs and Huon Aquaculture), Don Thomson (UTAS) and Larna Pittiglio (Grazing Tasmania and newly formed Tasmanian Produce Collective). Mark Massie and Co-founder Tony Scherer, as well as Treasurer Alexandra Seager remain on the board and together with its General Manager and core administrative staff, provide vital organisational continuity.
Sprout's General Manager, Jennifer Robinson, is busy preparing an advisory note for the Premier's Economic & Social Recovery Advisory Council on how COVID-19 has impacted on its members, but was able to take time to reflect upon how the organisation is making such a positive contribution to the sector.
"Tasmania has an opportunity to build a robust, sustainable local food system, that in a post-COVID-19 world can make positive impacts on our communities. By supporting local, small-scale agricultural businesses to thrive, we are underpinning the very fabric that supports our state and our brand", said Robinson.