Tony, a life-long vegetable grower and pioneer for organic farming in Tasmania met Alice, a University Graduate with a passion for agriculture and sustainable production, merged their experience, ideas and passion to begin Sprout Tasmania in 2011. Their joint aim? To educate, mentor and support Tasmanian small-produce farmers to become successful, sustainable farmers and provide produce for the Tasmanian food market. Their message and methods of "growing good" have seen a strong growth in the food growing sector and it continues to grow.  
---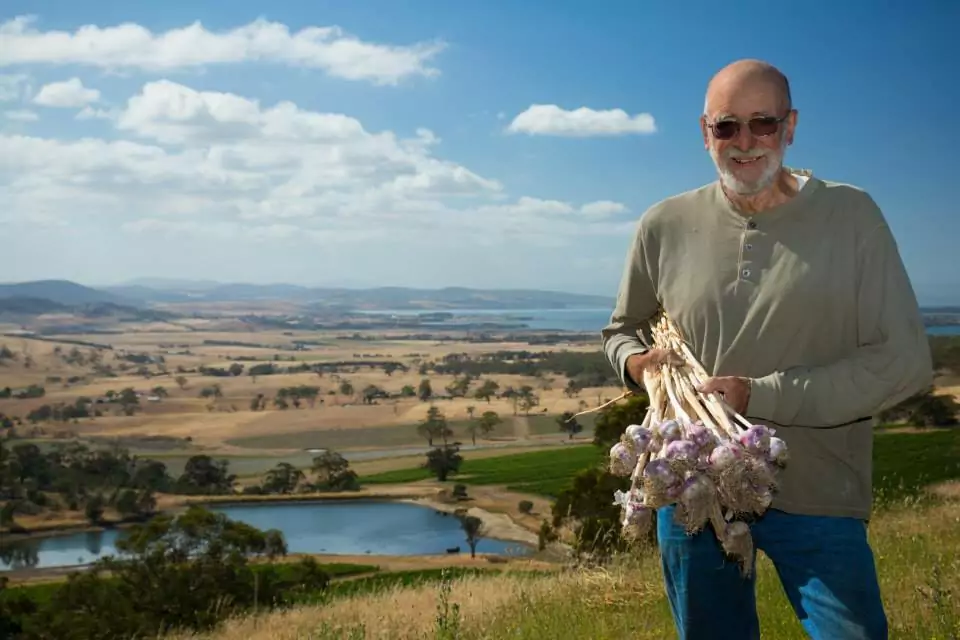 Tony Scherer
Tony is a native Californian, growing up in Santa Cruz, where he started growing and selling produce at the age of seven. Moving to Tasmania in the 1950's, Tony introduced organic farming practices and has helped many farms become sustainable growers, saving the land from harsh treatments and producing amazing quality fruit and vegetables statewide.
Tony's passion for growing has seen him grow both vegetables and fruit crops commercially and start an organic wholesale and delivery business. He is a guru on composting, and an all round nice guy. Tony was co-founder of Frogmore Creek Vineyard, began the business Renew Biological Fertilizers and is now Patron of Sprout Tasmania. 
In 2018, Tony was the deserving winner of the Tasmanian Senior Australian of the Year Award. He was recognised as a pioneer for the organic farming movement in Tasmania and for his lifetime of championing local, organic food production. You can see Tony here talking about his dream for local families all over Australia to grow and eat their own produce, or buy from their local communities. He was also interviewed by Tony Briscoe on the Tasmanian Country Hour and talks about his passion and dreams for the future of growing good in Tasmania.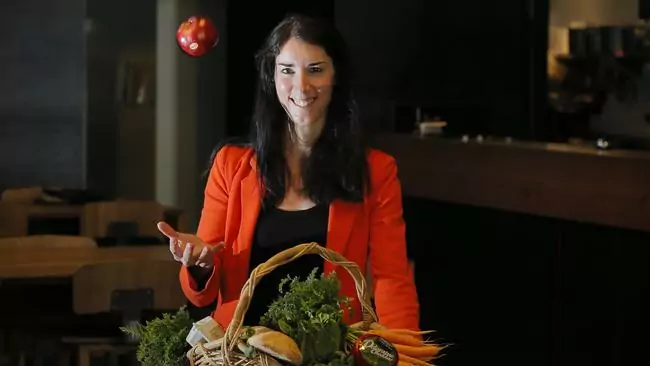 Dr Alice Perry
Alice completed her Bachelor of Science at the University of Tasmania and has a PhD in Agricultural Science. Alice's research involves climate change, sustainable methods of food and beverage production, soil health and organic pest control. Alice has been working in the food and beverage industry for over 15 years in variety of roles including Research and Development Manager for Renew.
Since leaving Sprout she has continued her passion in the food industry and has assisted in course development at the University of Tasmania and has managed a number of projects within the Department of State Growth, where she held the position of Director of Trade. Alice and her family have now made the leap of faith to move to the top end of Australia and have started a new adventure in Darwin. We wish her luck.