CHAIRPERSON
Justin Birchmore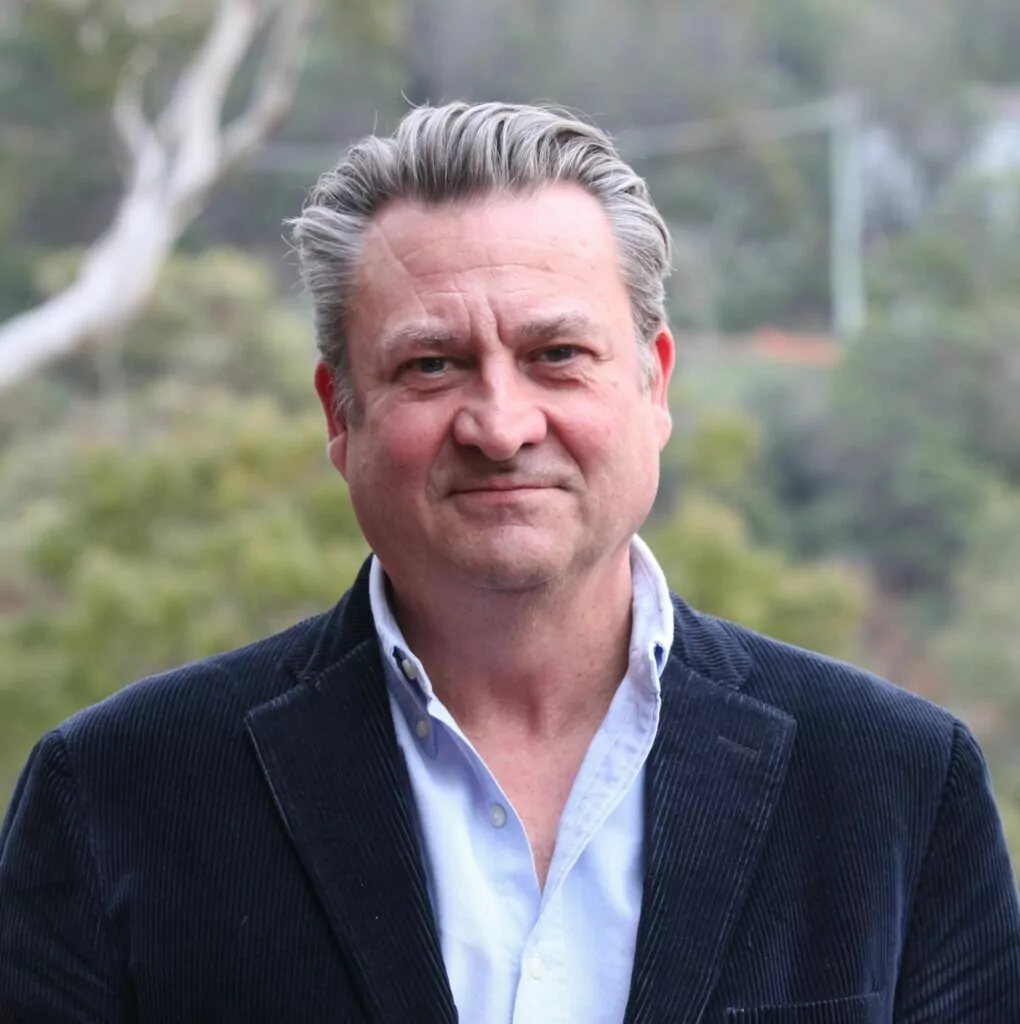 Justin is a company director with broad commercial experience across a range of industries. He has sound business acumen, a background in capital markets and in project development for companies at various stages including start-ups.
His career has drawn upon these skills in various business development roles including a key supporting role in two successful Australian Stock Exchange listings. Management participation with these companies pre and post listing involved engagement with 'top end of town' business, but his focus over more recent years has been on the establishment and growth of relatively small companies in sectors including agriculture, water and retail. Justin also has experience in advertising, marketing, public relations and events management.
Justin is Managing Director of Australian Plant Factory (a JV partner in a prospective algal biofuel project with the traditional landowners of the Kimberley region) and Green Planet Agriculture (with the exclusive Tasmanian grower rights to an exciting cherry plum hybrid). He previously acted as Managing Director of a plant tissue culture laboratory from its inception and is Co-founder & Director of a current specialty mushroom start-up by the name of Academy al Funghi.
Justin has been a Fellow of the Australian Institute of Company Directors for over twenty-five years, and has taken the position of Chairperson of Sprout Tasmania, since May 2020.
---
BOARD MEMBER
lAUREN BYRNE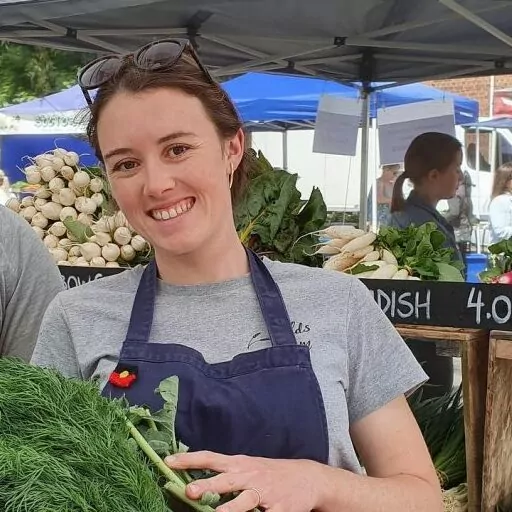 Lauren is co-owner of Felds Farm, a one-acre market garden in North Lilydale. Having worked in high-end restaurants in London, and Melbourne, Lauren ended up moving to Bagdad in Tasmania with her husband Michael.
Here they started growing vegetables in their backyard to supply themselves and their community, but before long they were selling to restaurants in Hobart.
In 2019 Lauren and Michael moved their market garden to North Lilydale where they practise organic and no-till principles to produce a variety of seasonal vegetables and fruit. Their passion for regenerative agriculture, building soil structure and ecology combined with their knowledge of ingredients from their careers as chefs allows them to produce nutrient dense and delicious food in a sustainable system.
---
BOARD MEMBER
kate field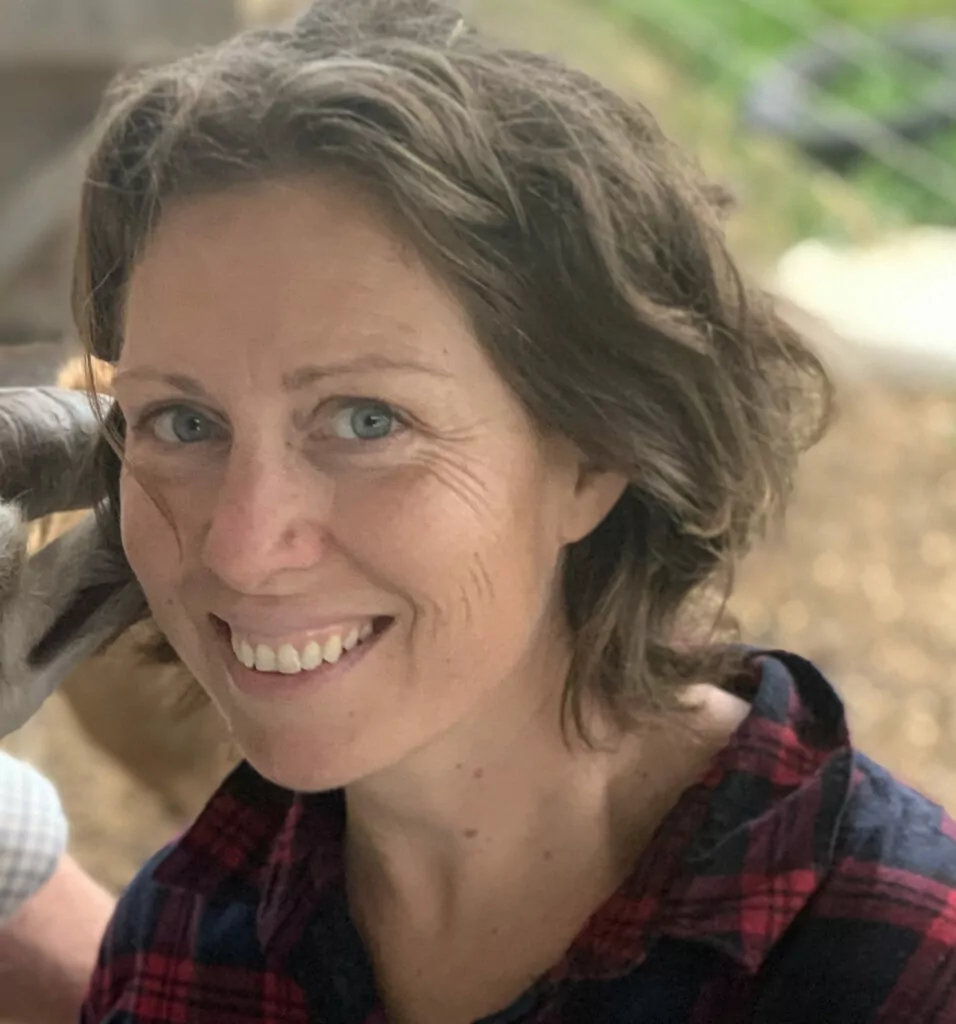 Kate is half of Leap Farm/Tonogola Cheese, which is located in Copping. She and her husband, Iain, have a small herd of cattle for beef, and a herd of Swiss Toggenburg dairy goats that they milk and then manufacture cheese. She also manufactures Leapful Skin products from the whey left over from cheesemaking.
In her spare time, Kate works as an Emergency Specialist at the Royal Hobart Hospital, and also oversees the training program in Australia and Aotearoa New Zealand for doctors becoming Emergency Specialists. This has given her great insight into policy, just and fair process, as well as Governance.
Kate is passionate about small producers' role in food production and food security, in addition to how farmers can be part of the climate solution utilising agroecological principles. Occasionally, she publishes new episodes relating to this in her podcast, The Curious Farmer.
---
BOARD MEMBER
libby graham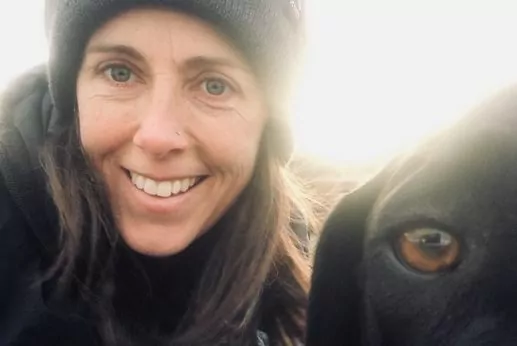 Libby describes herself as a jack of all trades, but a master of none! She has worked in a variety of areas including as a graphic designer, florist, vet nurse, travel consultant, Product Manager and Product Director. She has also been involved in start-ups and has Bachelor of Design and Masters of International Business.
She moved to Tassie 8 years ago then found her piece of paradise in South Arm 2 years later. As well as working full-time as a Product Manager board member Libby is also a small-scale producer, selling her excess produce at local markets and community stalls.
---
BOARD MEMBER
barry hemmings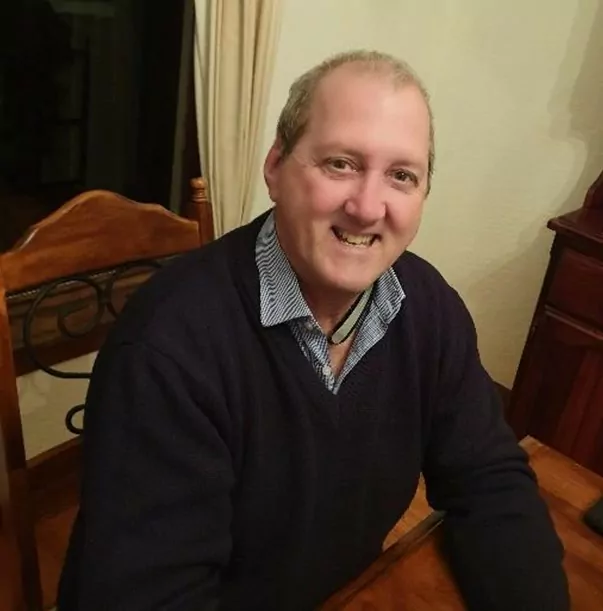 Barry is a highly experienced management consultant and has completed large scale change and coaching projects in a range of industries and organisations. Barry has also been a university lecturer since 2013 teaching on a range of leadership, management, and psychology based subjects.
Barry developed a real interest in the small farm sector when he and his partner of 35 years Julie moved to a small farm beside Piper's River in the North of Tasmania 2 years ago. Here they hope to achieve a lifelong dream of becoming fulltime farm workers by developing a range of farm based businesses including a vineyard, an orchard, adventure based play (for children and adults) and accommodation.
Away from work, Barry enjoys motorcycling and travelling and has a growing interest in tractors, slashers and chainsaws.
---
BOARD MEMBER
Stephen Peak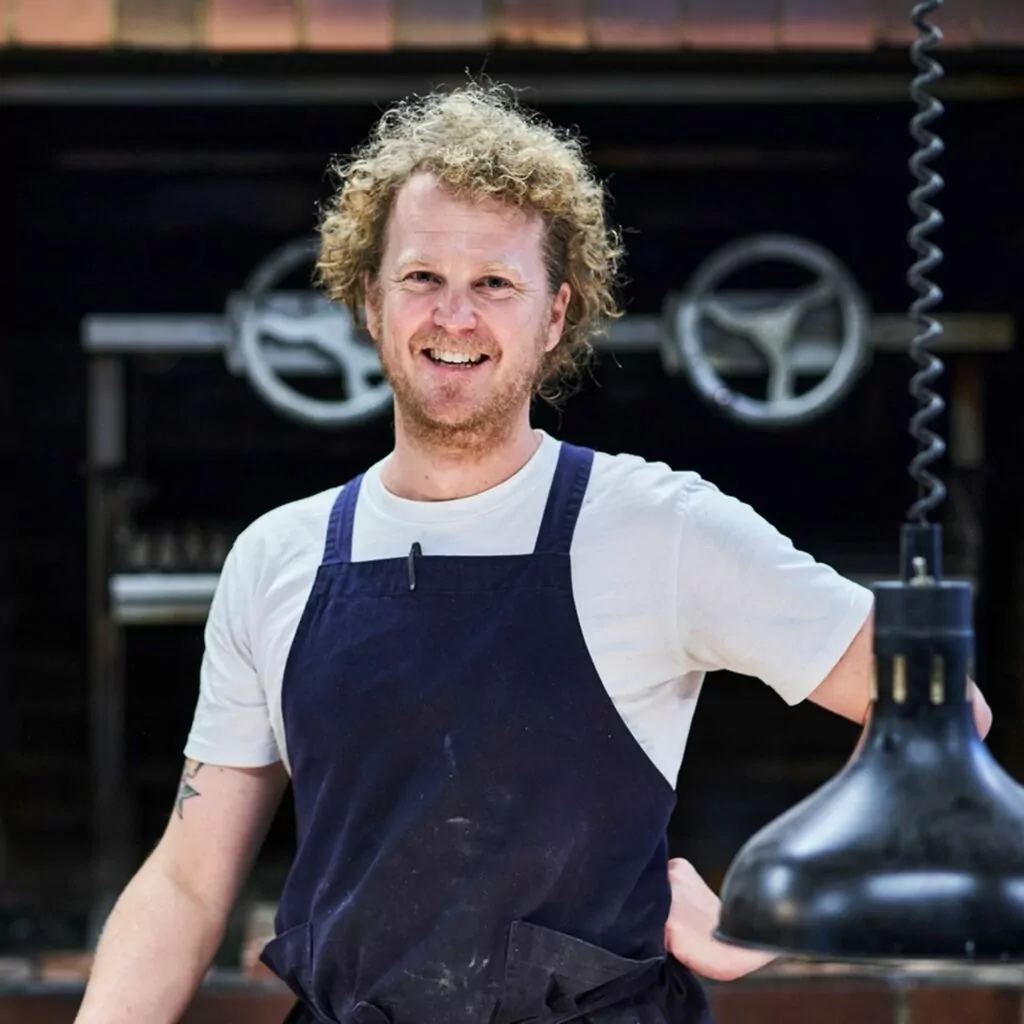 Stephen grew up in Byron Bay on the north coast of New South Wales, it was both here and in Queensland where he trained as a Chef and worked in several high-end restaurants. During a stint in London, Stephen was part of a team at Paxton & Whitfield cheesemongers where he sourced cheeses from small scale dairy producers for the retail and wholesale markets. Upon returning to Australia, Stephen worked in food importation and distribution, where he specialised in dairy before moving into General Management.
In 2018, Stephen moved to Tasmania to work at the Agrarian Kitchen Eatery, where he is now Head Chef. It was on a previous trip in Tasmania when he visited the Agrarian Kitchen that he saw an opportunity to focus his cooking on what he is most passionate about; high quality ingredients from local producers. As head chef, he has been able to establish close working relationships with Tasmanian producers and growers bringing local ingredients to the forefront of high-quality dining in Tasmania.
Stephen hopes that through his role on the board of Sprout he can help to foster stronger relationships between restaurants and local producers. Stephen works closely with farmers and fishermen on a daily basis and is interested in bringing the very best Tasmanian produce to restaurants and eateries all over our state.
---
Tony Scherer, Co-Founder of Sprout is our Sprout Patron.
---
We would also like to acknowledge and thank our past board members:
Alice Percy
Natalia Urosevic
Emma Terry
Cameron Johns
Rob Batten
Simon Stubbs
Jorja Callow
Larna Pittiglio
Sue Cutler
Ian Locke
Luke Burgess
Joanne Smith
Amanda Woolams
Deanne de Leeuw
Alistair Primrose
Alexandra Seager
Tim Russell-Jarvie
Tanya Dalton
Nick Haddow
Courtney Drew
Hannah Martin
Genevieve Koning
Michaela Lamprey
Mark Massie
Don Thompson