what is growing good?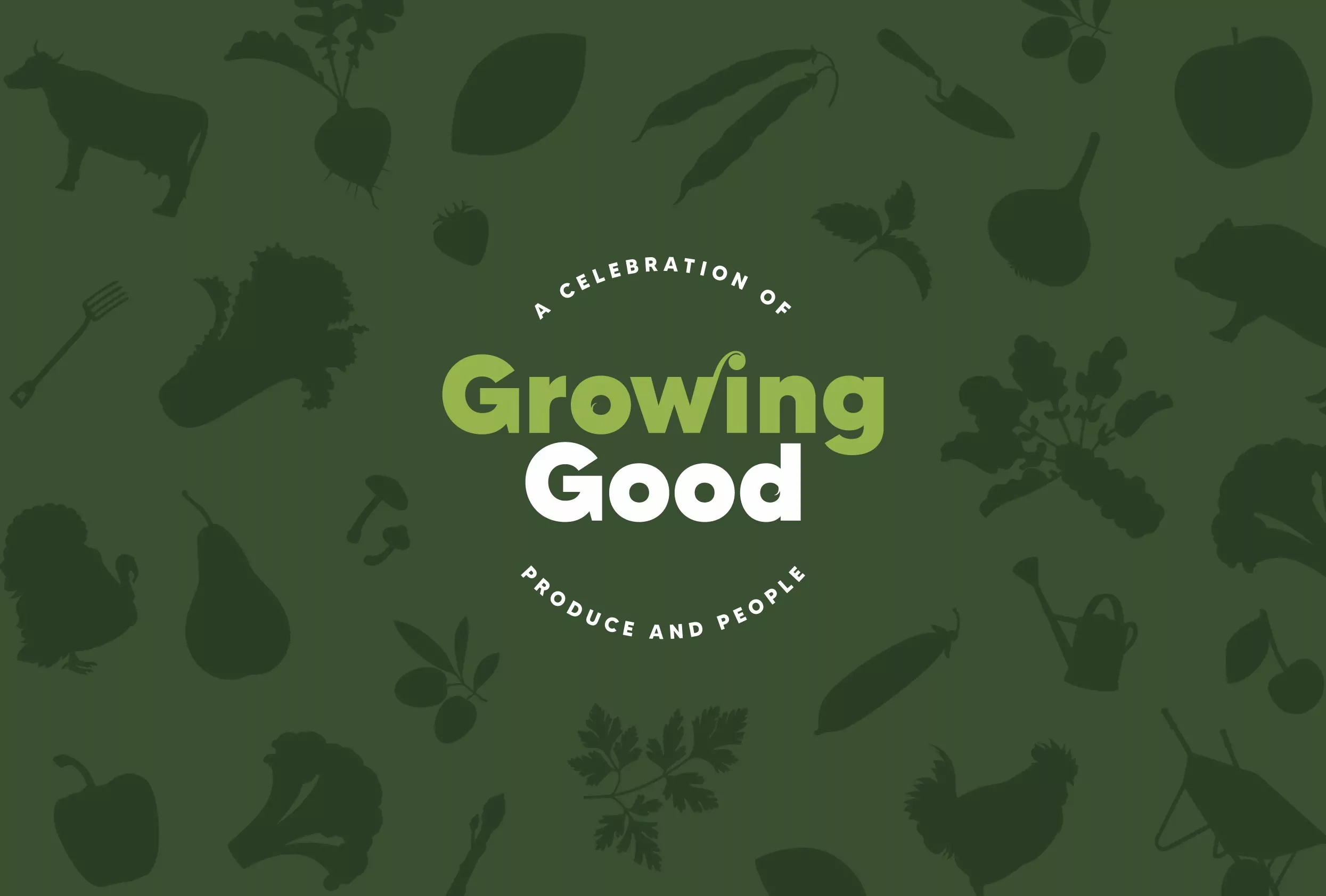 Growing Good is our annual summer celebration of Tasmanian produce and all the people who are involved in our community.
It is a dinner experience to remember, with long tables, a relaxed atmosphere, incredible chefs cooking with the most awesome local Tassie produce, auction items for attendees to get excited about, speeches, awards and more.
2022 is the inaugural year for this event, but we know it will grow to be a permanent fixture in people's calendars each year, as we build a reputation for curating an experience for all that lives on.
---
program
See what we have planned for Growing Good 2022.
people & produce
Meet the chefs and producers involved in Growing Good 2022
Tickets
Tickets for Growing Good go on sale November 1st.
SUPPORTING THE EVENT
Ways in which you can support the event.