CHIEF EXECUTIVE OFFICER
Jennifer Robinson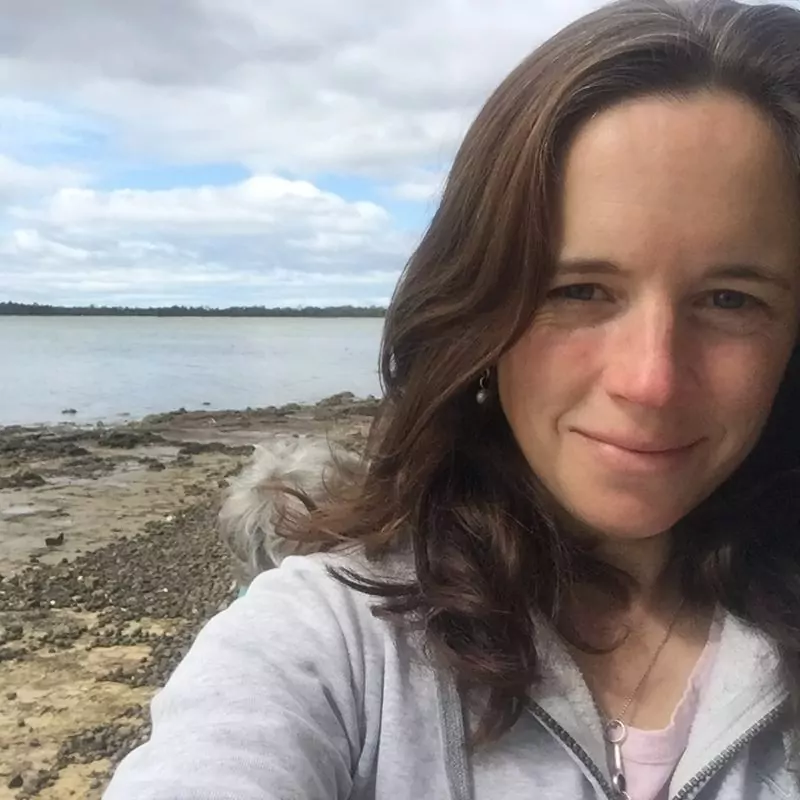 Jennifer spent the last decade in Sydney working in both the private and Higher Education sectors in operations and people management including Executive Officer of the School of Psychiatry at UNSW. Since returning to Tasmania in 2014 with her husband and daughter Madeline, Jennifer has relished in rekindling connections with friends and family, but also more broadly with the local Tasmanian community which she had felt was lacking during her time in the big smoke.
Jennifer continued her track in the University sector through the UTAS Research division supporting academics with grant applications, eligibility and reporting requirements, and then stepped away from this role to have her second child, Augustus. Since this time Jennifer has been the General Manager of Sprout, and brings with her amazing people skills, unwavering passion for all things Tasmanian and a drive to support our small producer sector to thrive and become more collaborative.
Jennifer loves everything about Tasmania; the community, the food, the natural environment. Jen thrives on a work-life balance that enables her to spend time with her kids, and contribute to their future through her role at Sprout in supporting small scale sustainable farmers to thrive.
---
BOOKKEEPER
Carissa Devereaux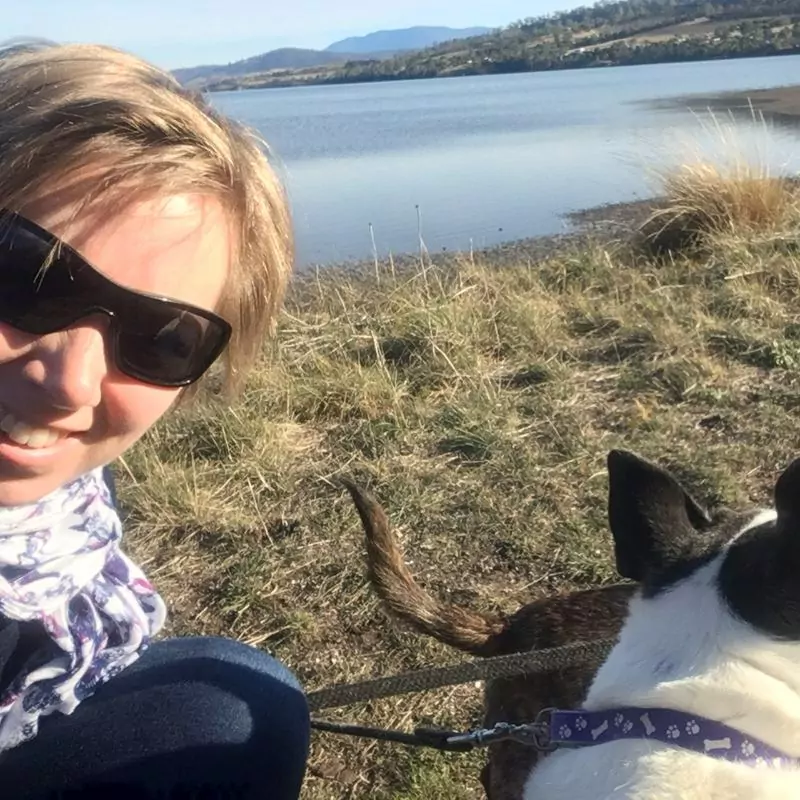 A local Tassie girl through and through, Carissa loves everything about our beautiful state. She has worked in many administrative roles over her working life, she ran her own business for six years making and selling gorgeous gift hampers filled with Tasmanian produce and sharing her passion for our local products all over the world. She now fills her days with some accounting & bookkeeping work, along with the joy of spending as much time exploring her local areas beach and walking tracks and enjoying time with her little family – husband, son and (senior) pups. She joins the Sprout Team with enthusiasm and passion about our state and all that it has to offer.
---
PRODUCER LIAISON
Oliver Benson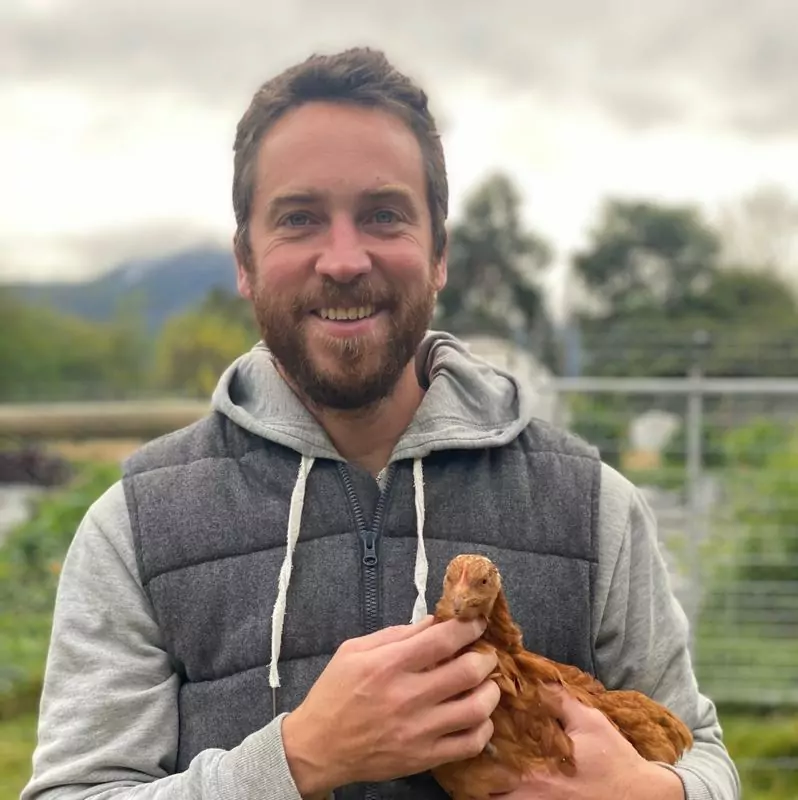 Back in 2013, in a quest to find out more about how his food was produced, Ollie met Hayden Findlay from Ravens Creek Farm just outside of Geelong. This began his farming journey. At first he spent weekends helping Hayden with jobs around the farm, pruning berries or moving cows. Then, in 2015, he traded in his corporate life and became Hayden's first full time employee on the farm and together they developed the free range pork and pastured egg enterprises to complement the existing on-farm cafe, shop and pick your own berries, and under Hayden's mentorship Ollie quickly realised that he had found his calling.
In 2018 Ollie, his wife Bec and daughter Emma packed their bags and moved to Tassie, becoming stewards of a small property in the Huon Valley. It's here that they set up Ashbrittle Farm, producing pastured eggs for retail, cafes and restaurants in Hobart. Ollie farms using regenerative principles and runs a small flock of hens that are rotated each week onto fresh pasture. This means healthy birds, healthy soils and consequently nutritious, delicious eggs. As well as running the farm he is passionate about growing and producing their own food, or at the very least sourcing direct from local and ethical producers. This has led him to form some wonderful friendships with other Tassie farmers.
Ollie has joined the Sprout team as Producer Liaison where he hopes to bring his experience of the small scale farming sector to support all the amazing producers in Tasmania. He is so excited to continue building relationships, make new friends and to help run Sprout's Producer Program, and to continue the incredible support of this special organisation.
---