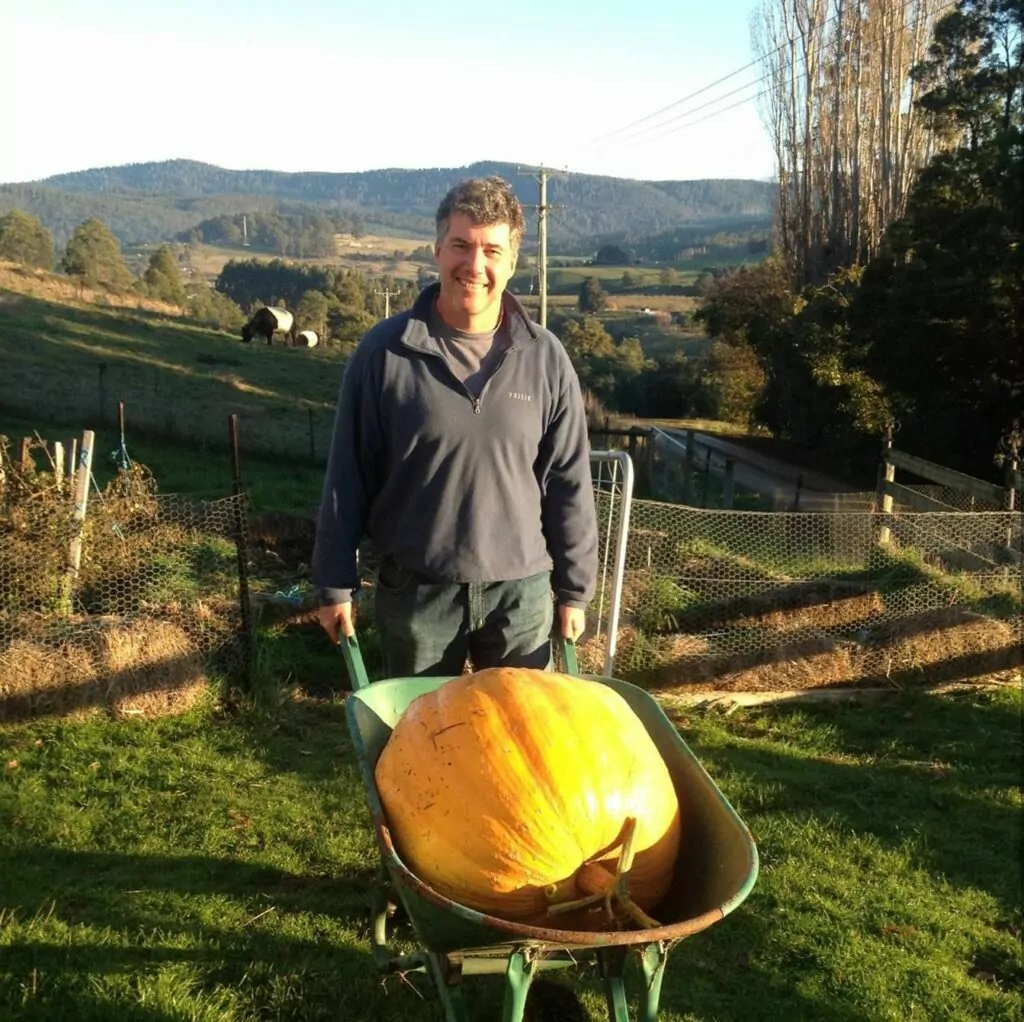 Mark Massie moved to Tasmania from Darwin with the plan to run some sheep, train their border collies and have a complete change of lifestyle. Their vision is to be a true 'paddock to plate' producer.
He loves talking to people about his sheep, and believes they offer great customer service to those who currently buy their stud rams and ewes.
The Farm
Aurora Farm was established in 2014 in the town of Geeveston and aims to provide top quality dorpers to hobby farmers and commercial operators alike.
In the past they have produced lamb for friends and family and are now ready to build their flock with the aim to produce sheep milk yoghurt to sell to the public