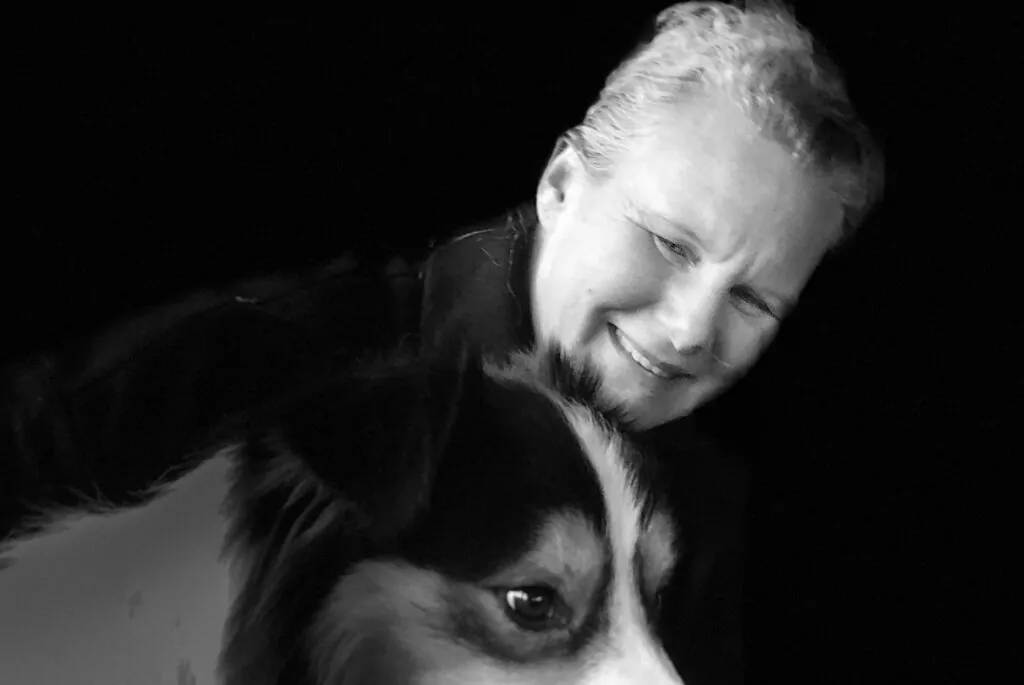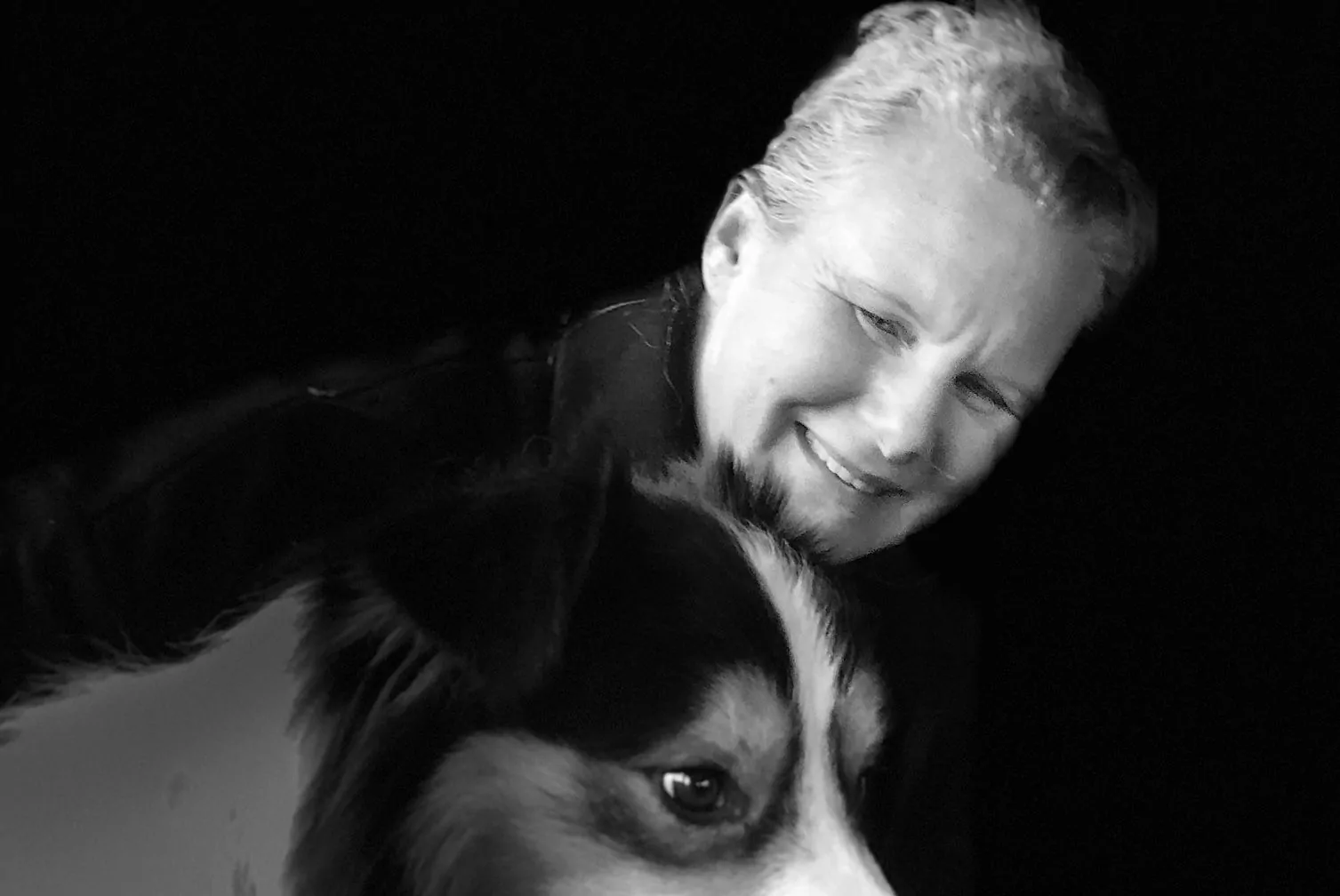 Chris has worked as a Health Information System Expert and Monitoring and Evaluation specialist in post-disaster and conflict impacted countries for over 16-years. With limited farming experience, Chris feels she cannot call herself a farmer, however her disease management approach informed the farm's weed eradication strategy and consequent deep respect, admiration and love for her small herd of weed munching full blood Boer goats.
Chris runs Southern Tasmania's only Boer Goat stud and commercial goat meat farm with her husband, manages the farm's accommodation business while occasionally consulting with international development projects to improve health outcomes.
Chris loves having more time with her family, connecting with the beautiful Tasmanian landscape and making new friends who share a passion for regenerative farming practices.
The Farm
Beaupre Farm located in the Huon Valley is a 40-acre property sitting atop the Beaupre peninsula. Named after the D'Entrecasteaux expedition's hydrographer, this diverse farm features five distinct ecosystems with property boundaries adjoining the coastal strip of Gourlay's Bay at the confluence of the Huon river, a large-scale commercial blueberry farm and native forest.
Established in the mid 1800s, Beaupre Farm is situated in the heart of the apple growing district of Tasmania and was once a pig farm, fruit orchard and flower farm. Depleted acidic sandy soils provided a fertile environment for the establishment of invasive weeds. When Chris Bishop purchased the property in 2018, it was clear significant investment was needed to eradicate the high density of weeds across the farm. A weed management approach necessitated sustainable and regenerative farming practices which would begin to heal, restore and conserve the farm's diverse and fragile ecosystems for future generations. The farm established a Landcare community group and uses goats to assist in weed eradication. This required goat fencing to be erected along property boundaries before a small herd of full blood Boer goats consisting of 20 does and 2 bucks could take up residence. In February 2020, Beaupre Farm became the only registered Boer Goat breeder in Southern Tasmanian and one of four in the fledgling Tasmanian commercial goat meat industry.
The Goat originated in South Africa in the early 1900's, and due to their size, rapid weight gain, carcass quality, high resistance to disease and docility is now recognized as being the world's premier meat goat. Goat meat is higher in protein and has a lower cholesterol compared to other red meats. Due to foot and mouth disease in Africa, the global genetic pool for pure blood Boer goats is limited providing opportunity for Australian producers to export high quality breeding stock. Australia also produces over 50% of global commercial goat meat exports and domestically demand outstrips supply.
The most-prized Boer goats are large, stocky animals with a white body and a red head, brown, lop (downward-hanging) ears, backward-curving horns, and strong, well-placed legs. Adult males often reach 160 kg with females weighing as much as 110 kg. Boer does kid as often as two times in three years, frequently bearing twins and sometimes triplets. Marketing of kids and weathers occurs between the ages of six-months to two-years and when the goat weighs between 30 to 45 kg. Beaupre Farm anticipates marketing small numbers of hormone and antibiotic free chevon and capretto for local restaurants in 2022 from a future herd of approximately 60 breeding does.
Goats are ruminants able to tolerate low quality roughage preferentially browsing the top layer of grasses limiting impact on grass cover while producing valuable fertilizer. They require supplemental feeding during the later stage of pregnancy as well as regular specialized goat mineral supplements. Beaupre Farm will enhance the goat's feeding on native grasses and weeds by using rotational grazing of mixed cover crops which will also improve the soil's organic matter, moisture retention, soil structure, carbon levels and microbial activity.
As well as having some very cute, inquisitive and affectionate additions to the farm, these strategies will minimize the use of herbicides for weed management, produce commercial goat meat for local restaurants and is in keeping with regenerative farming practices supportive of restoring vulnerable ecosystems for future generations.