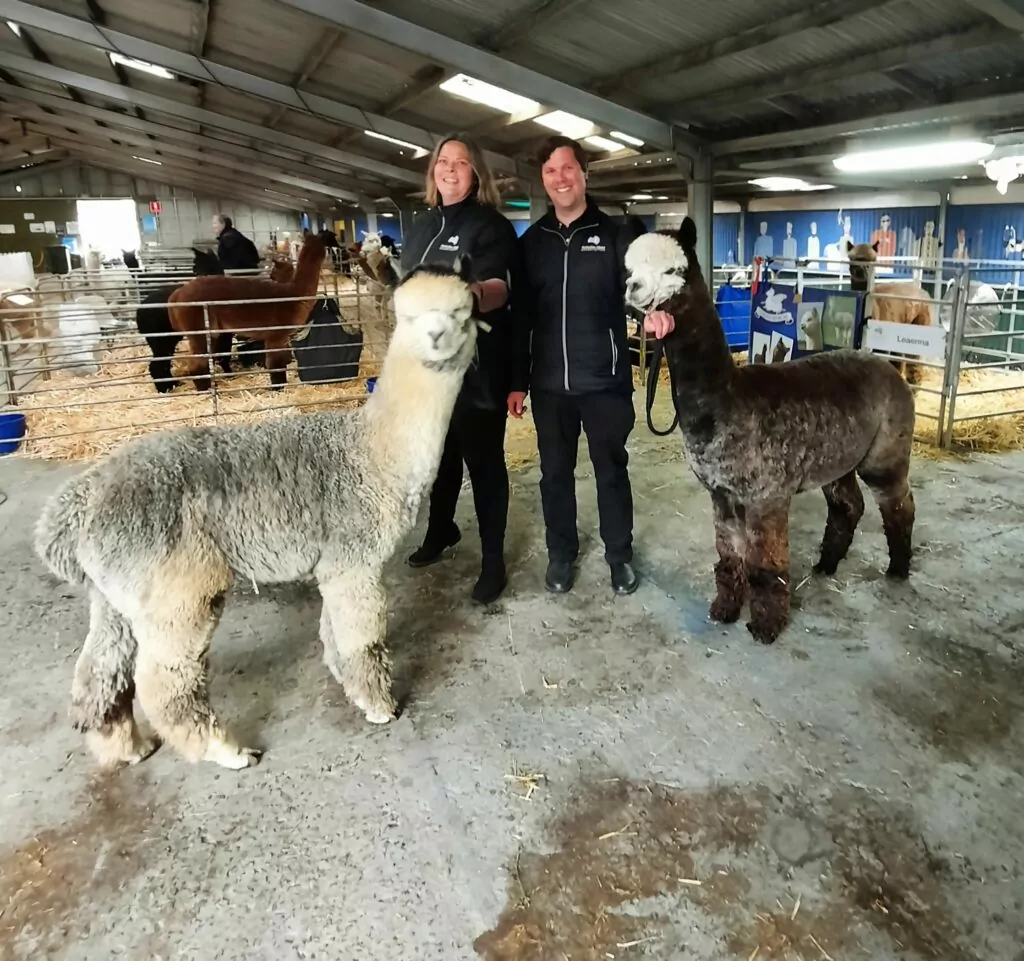 Rise and Shine Farm is owned and run by Coral and Nick Warren; keen learners who are passionate about regenerating their property and producing quality food and fibre for Tasmanians.
Coral and Nick spent a dozen years moving around the mainland with Government and Defence postings before returning to Tasmania in 2018 and commencing farming a year later. They feel fortunate to have a supportive community that values local produce and its farmers (farmers of all walks and generations). This has provided them with the opportunity to start conversations about how they farm and why, how farming and production of food can be improved and / or done differently, the realities of start-up small scale farming and how this manifests into top-notch produce for the consumer.
The Farm
Rise and Shine Farm is a diverse multi-enterprise farm inspired by regenerative agriculture and permaculture principles based in Copping, on Tasmania's South-East coast. Rise and Shine Farm operate a no-dig / low til market garden from which they produce vegetables year round. This farm enterprise also incorporates an orchard, bee hives, pasture laying hens for eggs, free-range heritage pigs and a growing herd of alpacas for fibre.
Rise and Shine Farm use diversity to support and grow interrelated enterprises and improve the health of the land. They believe regenerative and permaculture practices represent a good fit with their own personal values, and that these approaches to land management are accessible to them as a small scale farming operation who are keen to better the land upon which they farm.
Rise and Shine Farm can be found each month at the Bream Creek Farmers Market, with a range of produce from their market garden on offer as well as pastured eggs. Rise and Shine produce can also be bought from their seasonal roadside stall. Alpaca yarn and fibre is sold via specialist stores in Southern Tasmania, or direct from the farm.
In 2022, Rise and Shine are expanding their market garden and preparing to go to market with pasture raised pork products.