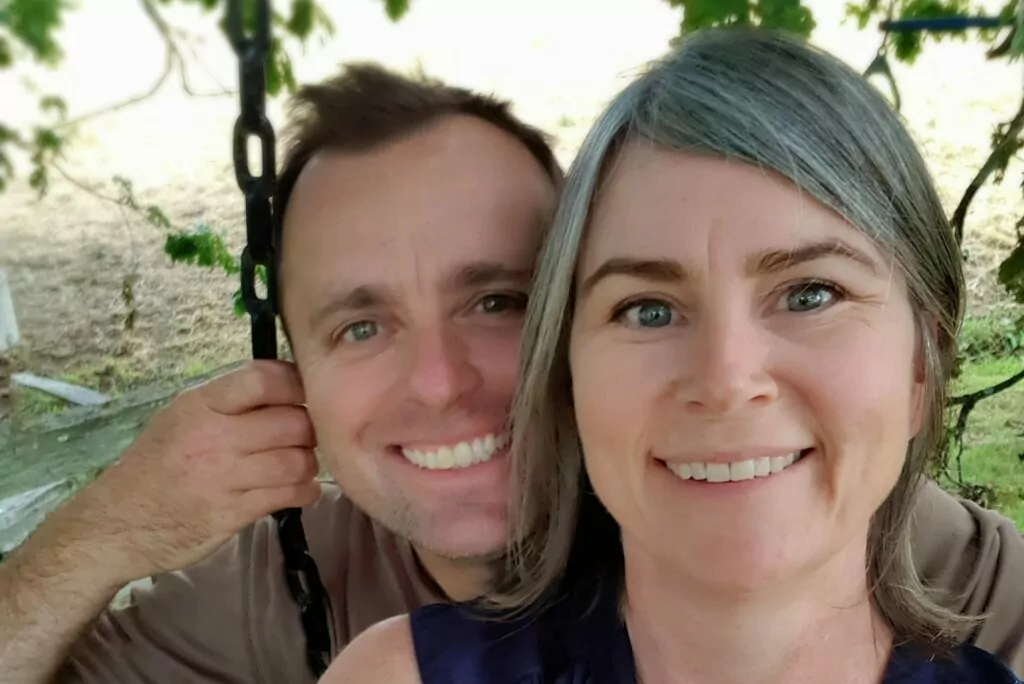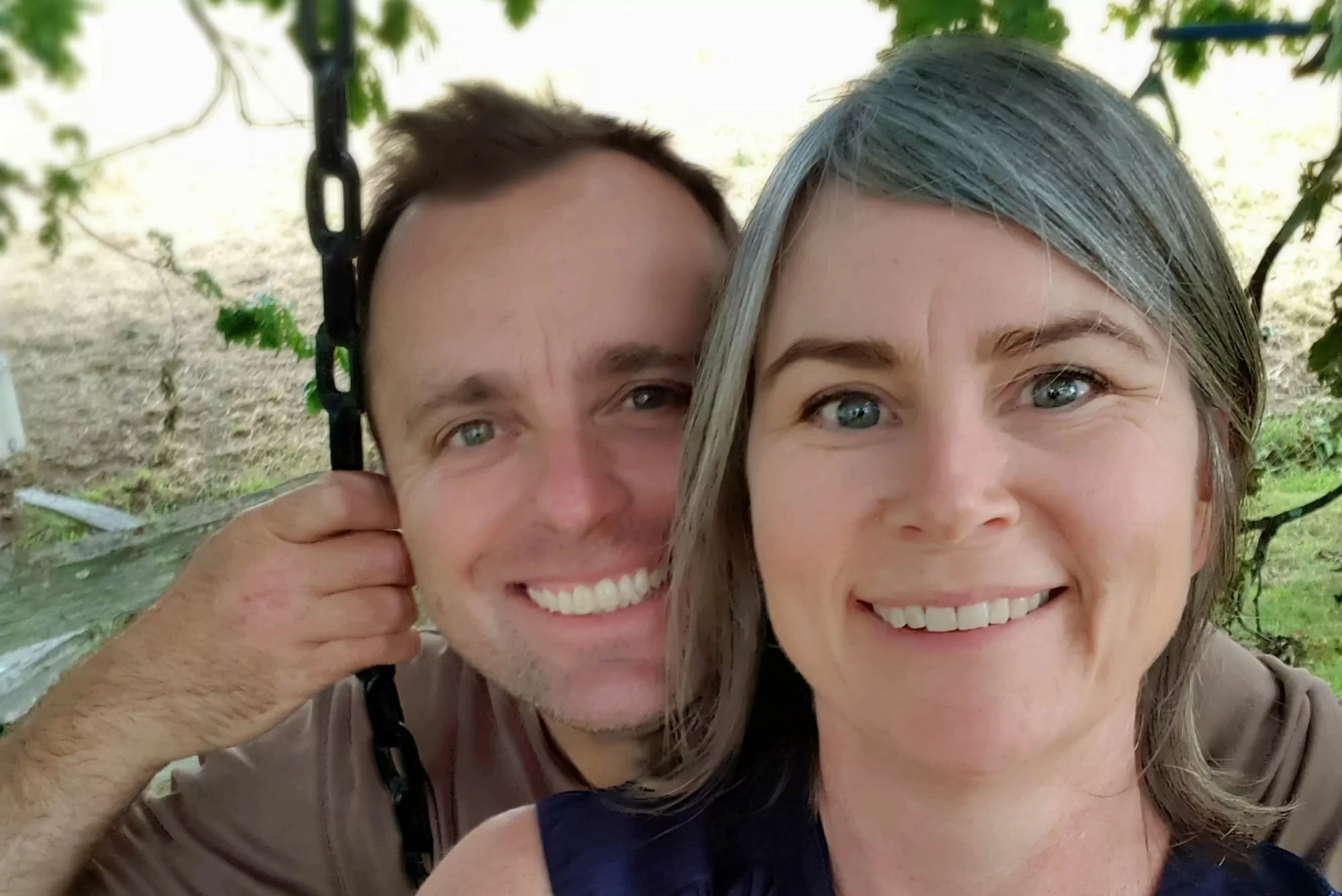 Summerlea Farm is a family owned farm run by Rick and Liz Mahnken. Rick's family have lived in North Lilydale for 6 generations. He's been involved in stock production all his life. Liz brings to the farm experience in customer service, hospitality, retail and a bit of this and that. It's a good mix!
They love where they live and are rightly proud of what they do. They work hard to respect and care for the land for generations to come. Summerlea Farm hosts abundant native wildlife including giant freshwater lobsters, wombats, wedge-tailed eagles, platypus, wallabies, Mt Arthur burrowing crayfish and one or two shy tiger snakes. They are investing in land management practices to preserve otheirur river system and regenerate vegetation for shelter and habitat.
They value being part of a local food system and are committed to providing a respectful, low stress environment for their animals.
The Farm
Summerlea Farm is all about happy, healthy cows. On 170 acres of mixed pasture, plantation and native bush based in North Lilydale, in the North-East of Tasmania they farm Angus cattle that are born and raised entirely on the farm for premium single origin beef sales direct to customers. The herd is deliberately kept on the small size, so there's plenty of room to move.
They care for their cows and you can taste the difference. Their Angus beef is 100% grass fed (no grains), with no antibiotics and no growth hormones. They are committed to ethical, traceable and sustainable farming and are fully accredited in two national quality assurance programs (Meat Standards Australia and Greenham's "Never Ever").
All beef sold through their Beef Boxes comes exclusively from their farm – they don't buy in calves and 'grow them out'. That means you can be assured of a single source experience of calving, nutrition, health and overall care across the lifespan.
The Beef Box seasons start when the spring grass grows and dries naturally to provide good, nutritious feed. They continue offering beef through summer and into late autumn. Over winter they take a break to focus on calving and progress our land regeneration activities.