Be part of something special!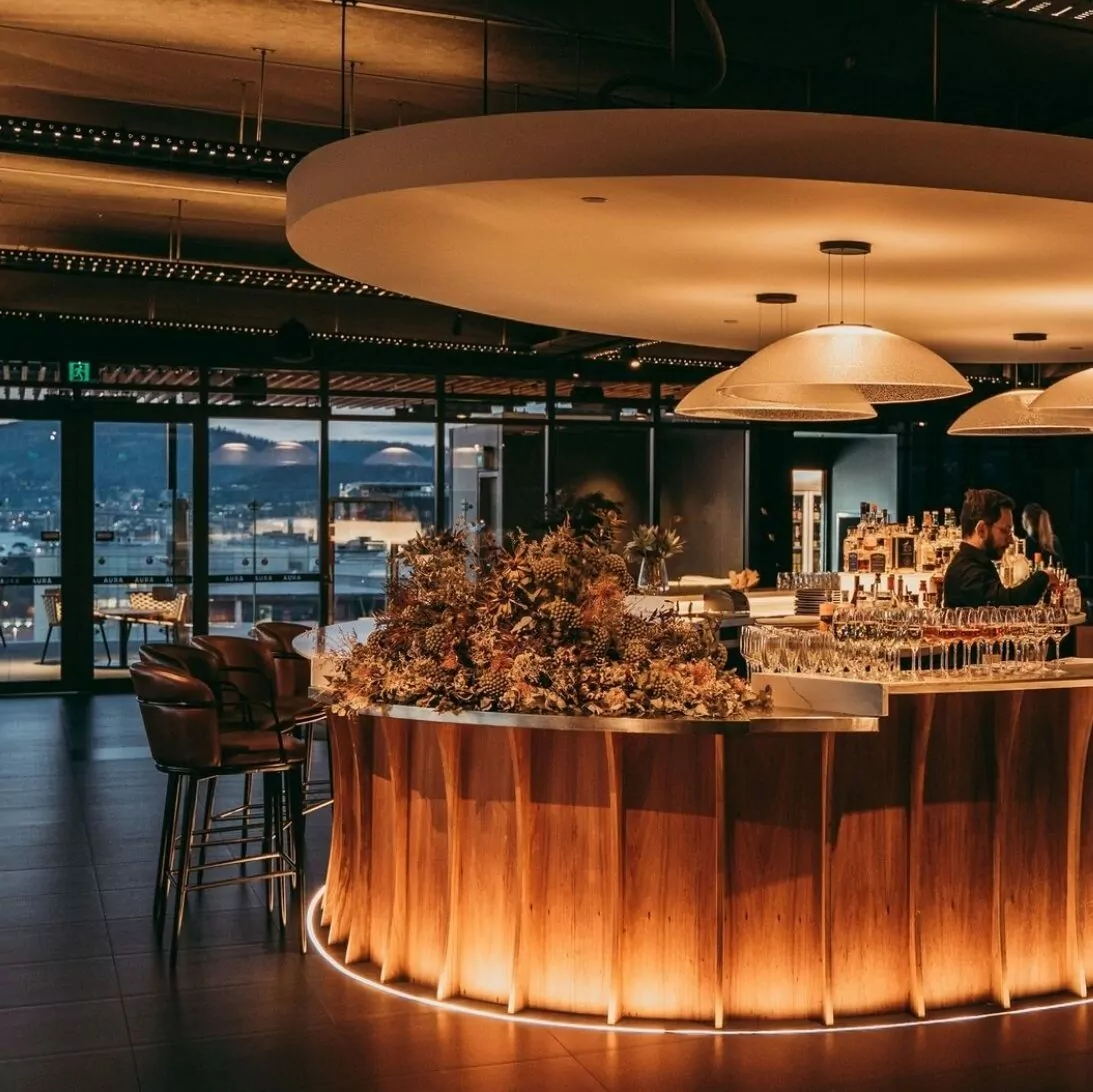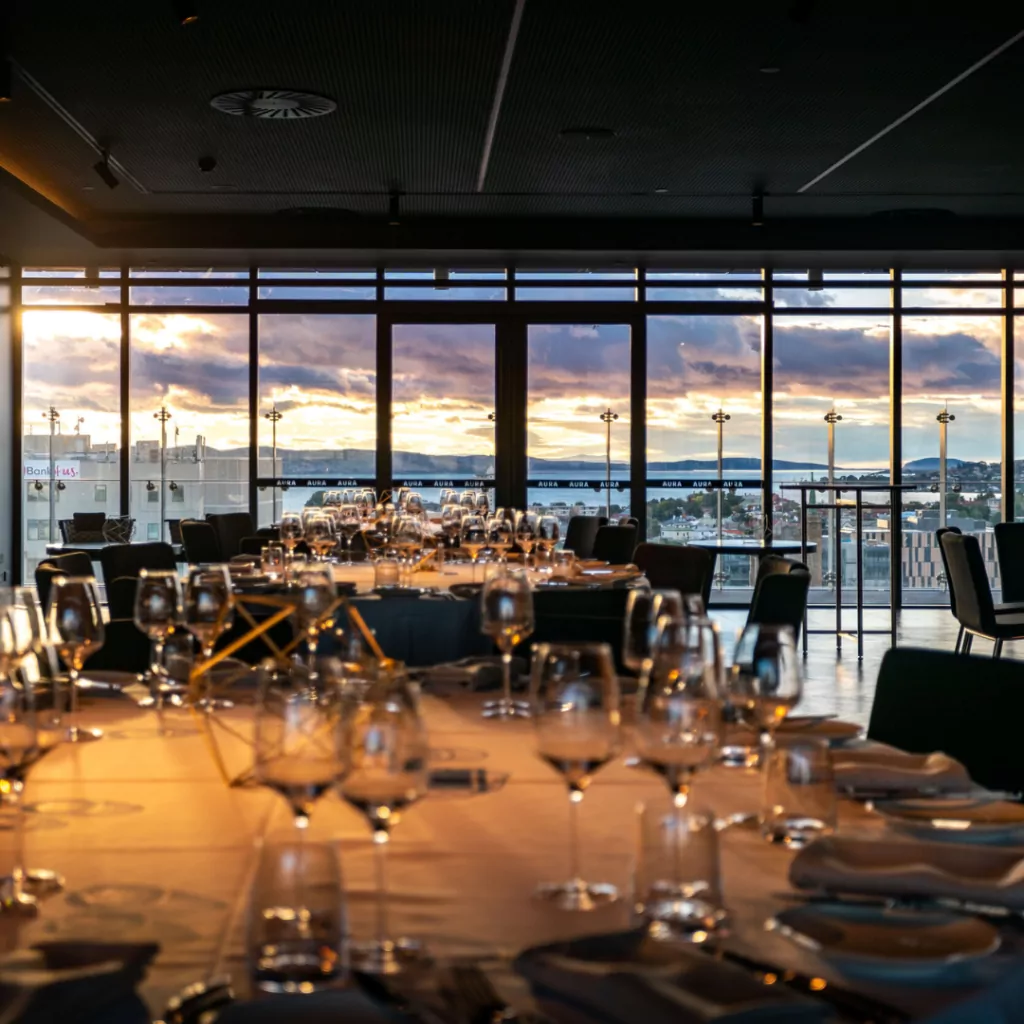 Growing Good is a celebration of produce and people and will be held at AURA, in nipaluna/Hobart on Monday December 5th. Here is what you can expect on the night:
---
Growing Good kicks off at 5pm
As you exit the lift follow the corridor to the left that brings you to the bar area at AURA. Here you will be checked in before you grab yourselves a drink and meet friends old and new. Canapes will be served at the bar during this time.
---
Dinner starts
It's time to enter the dining area. Once everyone is seated we will begin with a Welcome to Country, to be delivered by Janice Ross.
Our MC, Tim Cox, will then welcome everyone before Jen Robinson, Sprout's CEO kicks off the dinner.
As dinner is about to start we will meet the chefs who are cooking for us. Stephen Peak, Lilly Trewartha, Massimo Mele, and Analiese Gregory. The entrée, presented by Lilly, will then be served.
Keynote Speech
Ashley Huntington will be presented as keynote speaker
Presentations for the Small Producer of the Year, and the Sprout Producer Program.
Dessert will be served.
This is also when point where the auction is closed and the raffle drawn.
Growing Good comes to an end for 2022.