Are you interested in supporting Growing Good?
If so, there are endless ways in which you can help!
We are still looking for sponsors, so if you are interested we have three sponsorship packages, please contact us at info@sprout.org.au for more details.
We are also looking for items to sell at our auction and raffle. These can be anything from produce through to experiences and accommodation.
There are also a number of ways you can support Growing Good on the night. Would you be interested in volunteering? Are you an amazing photographer? Will you have any excess produce you'd like to donate? Or are you an incredible table decorator? If you feel there are any skills you have and are interested in helping us please get in touch.
---
Thank you to our sponsors, who are literally helping us grow good!
---
silver sponsors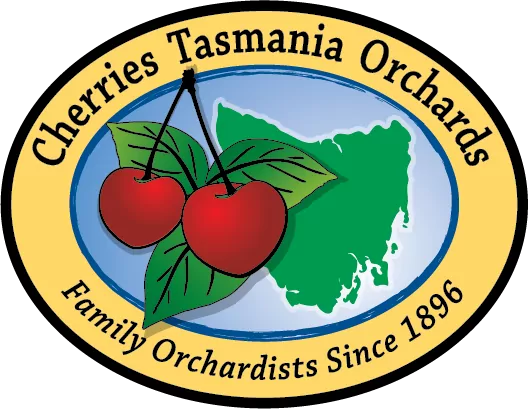 Cherries Tasmania Orchards' compost has been developed specifically for horticultural practices. Our fully matured compost is consistent batch after batch, is fungal dominated, has higher levels of biological and microbial diversity and higher nutrient levels, whilst maintaining lower sodium and chloride levels than other commercially available composts.
To purchase phone their office on 03 6263 6666 or email them at compost@cherriestasmania.com.au
---
bronze sponsors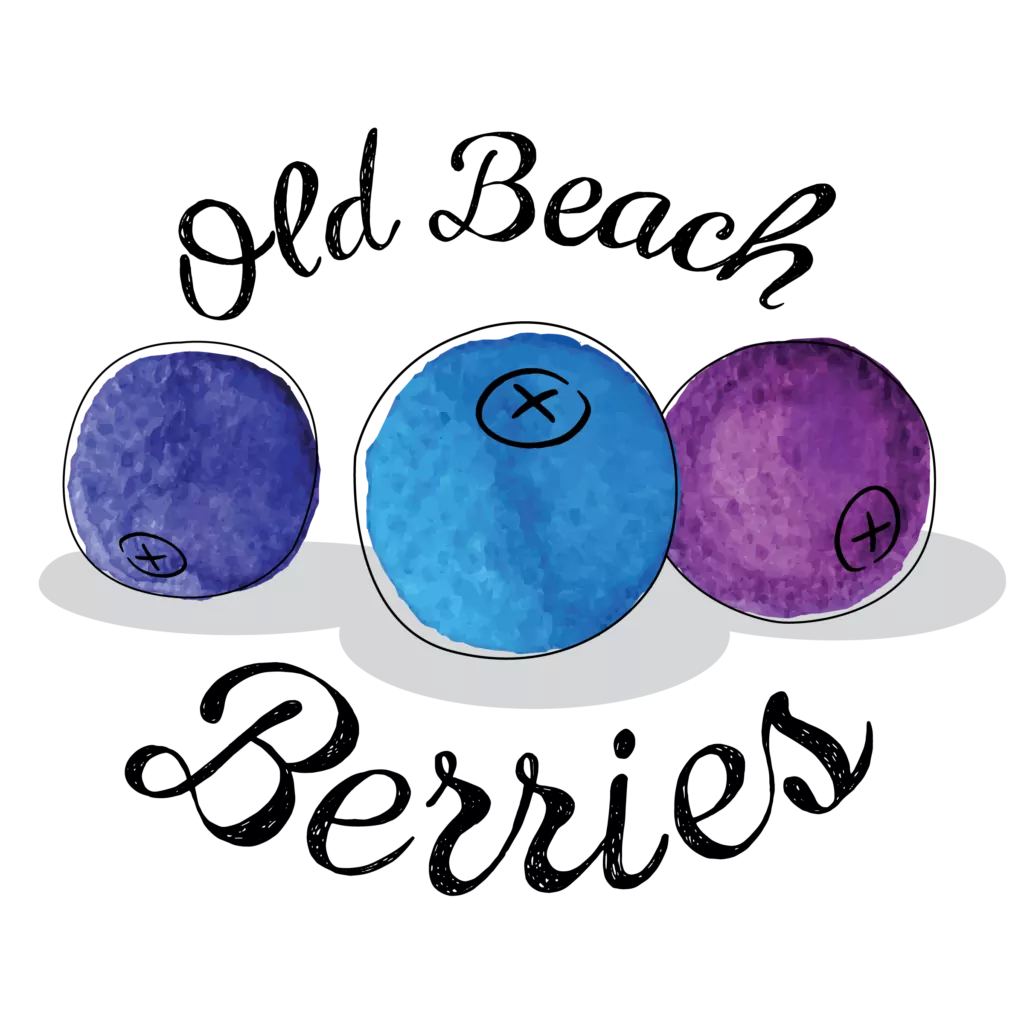 Cathryn and David grow chemical-free blueberries, cherries, and olives, and also sell free-range eggs. Using organic, sustainable practices is key to their farming approach, building the microbiology and health of the soil and sharing the land with beneficial plants, insects, and animals.
They were also part of the 2021 Sprout Small Producers Program which they say was an incredible opportunity for them to learn, meet other producers and accelerate their farming goals and methodology.
You can buy their berries at Farm Gate Market, through the Tasmanian Produce Collective, or from their farm shop.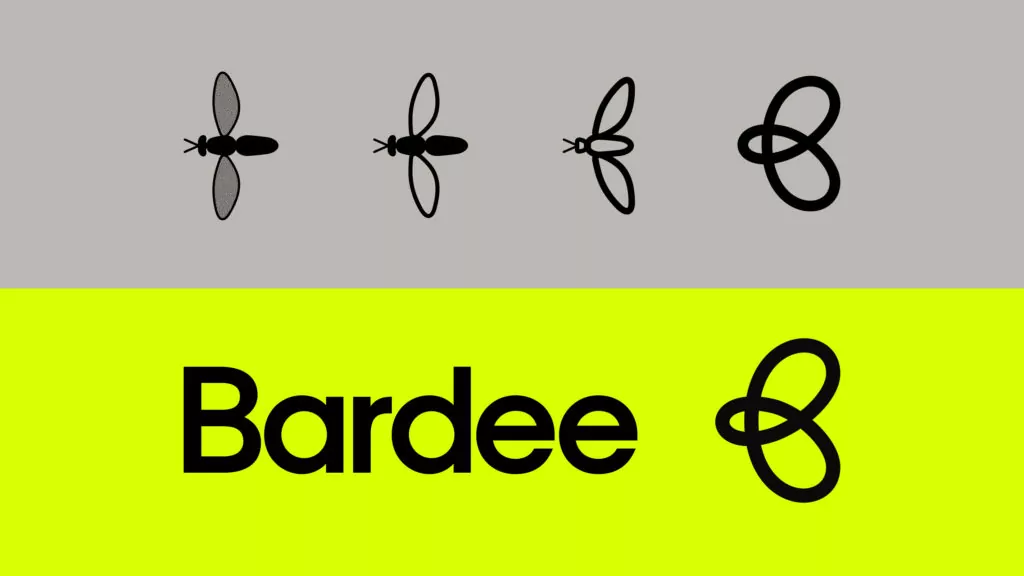 Bardee is the largest insect breeding, fertiliser and protein producer in Australia. Their products are helping to make agriculture more sustainable, offsetting carbon by diverting food waste from landfill, and replacing unsustainable feed and fertiliser in the food system.
For more information on their products head to https://www.bardee.com/

Take in the atmosphere and take out baskets brimming with the freshest, fruit and veg, meats and seafood, artisan bread, pastry and dairy. Coupled with handcrafted beer, mead, cider, and spirits plus honey, nuts and grains, pickles and preserves, cured meats, sausage and salumi, and flowers and edible plants, berries, cherries, seasonal specialties and plenty more.
Harvest provides a critical outlet for Tasmania's primary producers and a platform for small businesses. An essential link in the food chain that keeps millions of dollars in the local economy every year. By shopping at Harvest you are supporting the local food economy and the Tasmanian community.
Harvest Market Launceston is on each Saturday from 8.30 am to 12.30 pm, and can found at 71 Cimitiere Street, Launceston Tasmania, 7250
---
venue

AURA BAR & DINING + EVENT SPACE – HOBART'S FIRST ROOFTOP VENUE
Centrally located on the Level 12 rooftop of the Crowne Plaza Hotel in Hobart's CBD, AURA is the perfect choice for your professional event or personal celebration.
From small team training, business presentations and office Christmas parties to fairytale weddings and birthdays with all the family, AURA's dynamic floor space, high specification A/V and flexible catering options means we have everything you need for a truly memorable event.
---
and thanks also to the following for their continued support of sprout tasmania and the sprout producer program