Your membership contribution helps Sprout to continue supporting small producers across Tasmania, and also provides you with access to mentoring connections, networking opportunities, member pricing for events and workshops, seasonal e-newsletters, and voting rights at our AGM.
---
We are also very proud to offer the below latest benefits for all members.
market gardener institute partnership
For 2022/23 we have teamed up with the world renowned Market Gardener Institute to offer members special group pricing for their Masterclass.
Register your interest directly with Sprout between September 1st and October 1st and you will receive an amazing 20% discount on their program.
This is a unique opportunity for Tasmanian growers, who will form a dedicated group for their self-directed online course.
The Masterclass provides precise written and video instructions to give you the methodology, tools, and techniques needed to successfully grow crops and to take your market gardening to the next level.
As a special bonus the group will have a 60-minute Q&A with JM himself and you gain a lifetime access to the online Market Gardener community.
To register your interest please complete the below online form – once you have registered you will receive a unique link and code that allows you to book online directly through the MGI website.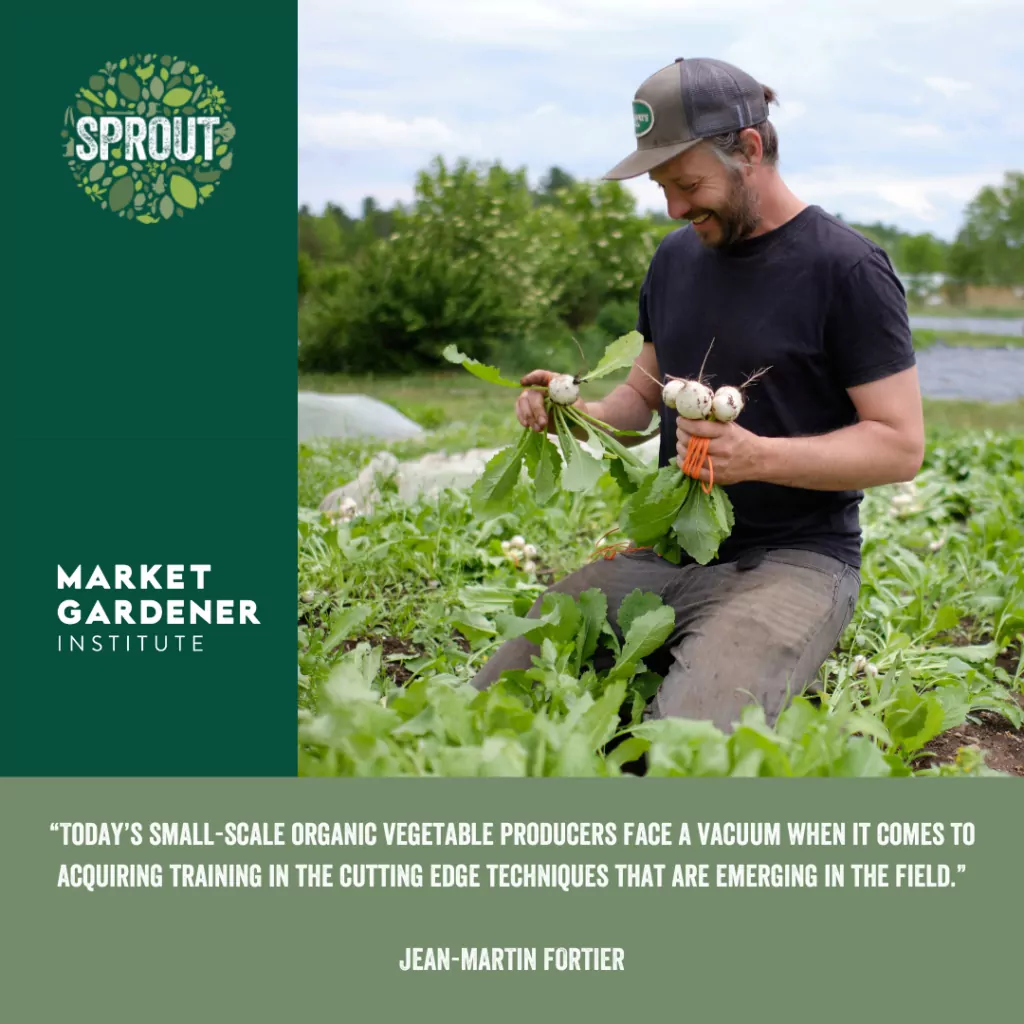 Photo credit: Market Gardener Institute – Alex Chabot
the sprout hub
All members receive access to our online centre for training and education, The Sprout Hub.
At the heart of the Hub is our online training courses where we have set up three areas of learning: Core Farming, Core Business, and Supplementary Learning. All Sprout members have free access to the Core Farming and Core Business courses, with the others being available to purchase.
In addition to our courses, we have included a section of resources that can be accessed for free to all members. Here you will find a host of useful information, recorded webinars, fact sheets, links and much more.
Lastly, Sprout members have free access to our forum. This is designed to be a safe space for you to discuss topics and exchange information with peers across the food and farming sectors.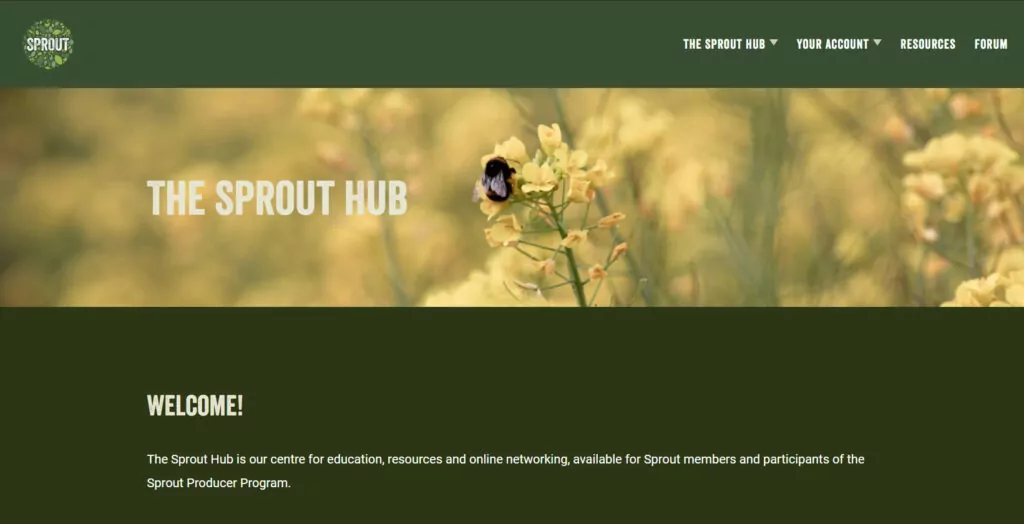 discounts with active vista
Thanks to the support of James from ActiveVista and Here on Earth throughout 2022/23 we are offering members 3.5% off all equipment and seed purchases through ActiveVista, and a 10% discount on Here On Earth hire.
Check out the amazing range James has in store and be sure to let James know you are a Sprout member when placing your order.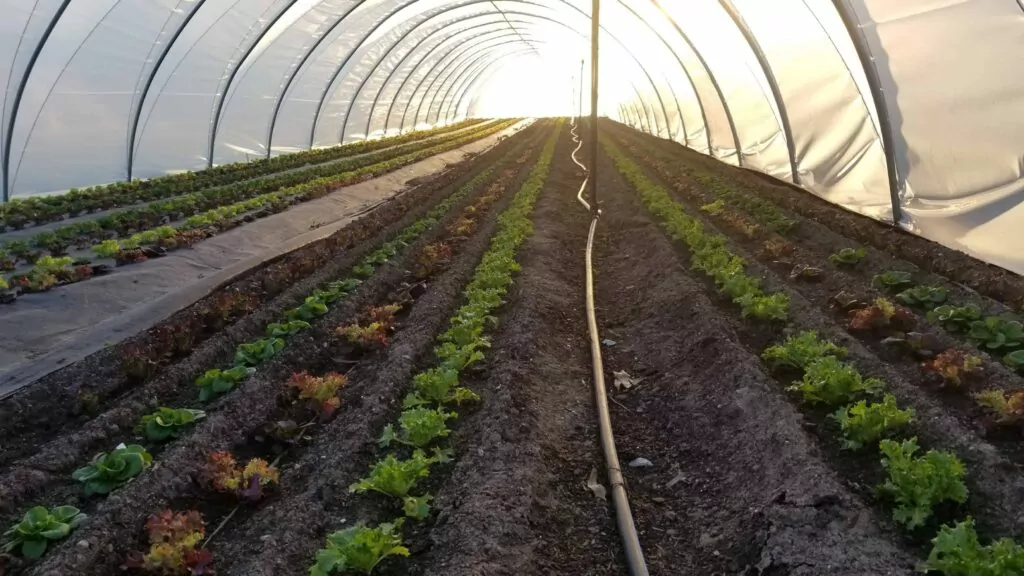 cross pollinate and growing good
All members receive member pricing for tickets to our annual Cross Pollinate conference (held each winter) and to our new annual dinner event, Growing Good – A Celebration of Produce & People.