Kate & Iain Field of Leap Farm and Tongola Cheese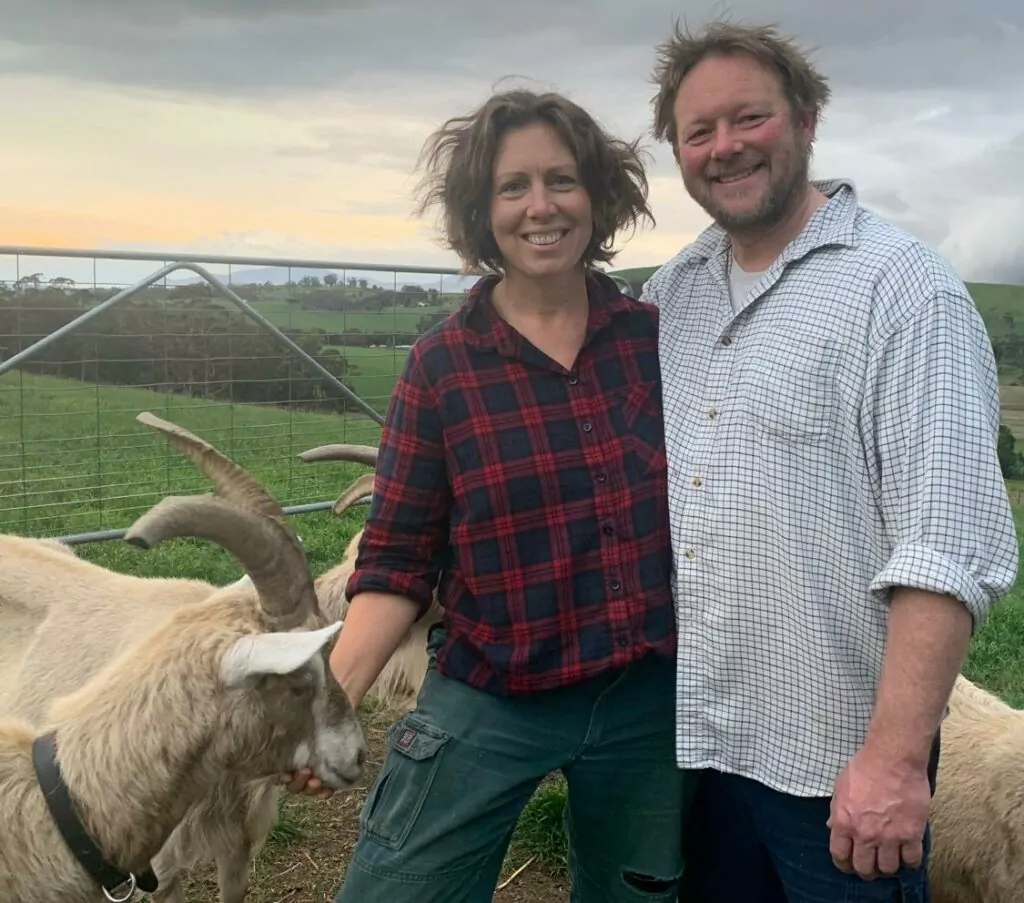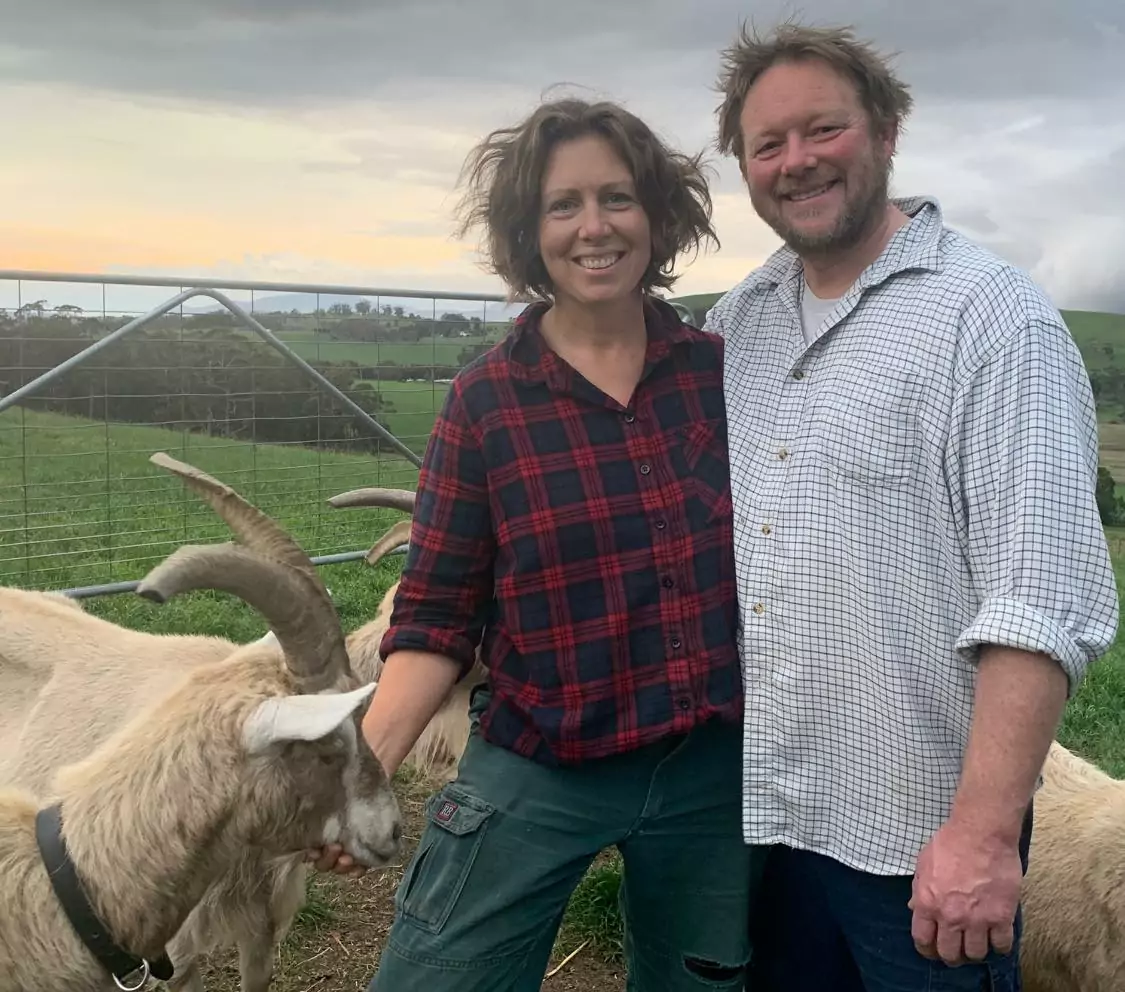 Kate and Iain were nominated as the 2019 Small producer of the year, by our Tassie food community. Lisa and Iain received such amazing feedback from those in the community who nominated them for their hard work, dedication and approach to their amazing produce. Nominations listed attributes like energetic, community minded, valuable to our local community and passionate – and Kate and Iain were so humbled by their nomination and their win for 2019.
Tongola Cheese and Leap Farm are located in Tasmania's South East at beautiful Bream Creek, home to free range beef cattle and goats who live carefree, healthy happy lives and provide Kate and Iain the opportunity to supply the community with quality goat and aged beef meats, and traditional hand-made goats milk cheese. The love what they do and bring passion and enthusiasm to their farm on a daily basis. You can follow their progress at the farm on their website or on their Facebook pages for Leap Farm and Tongola Cheese
Read the fascinating story of the who, how and why they are local Tassie farmers and love what they do when they sat down and had a chat with our General Manager, Jen, on the farm in June 2020.