Thank you to our 2022 sponsors!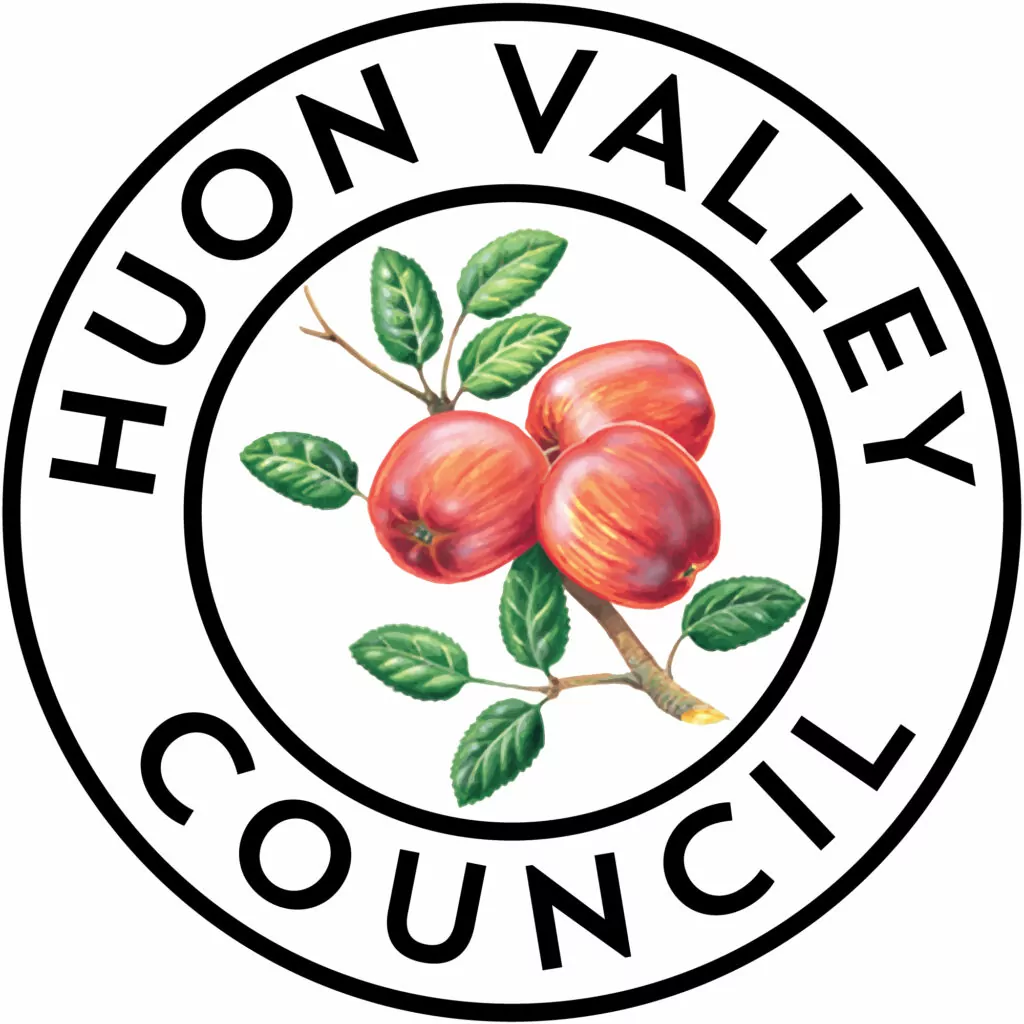 Huon valley council
Thank you to Huon Valley Council for supporting our Jodi Roebuck dinner and talk event at Willie Smith's Apple Shed.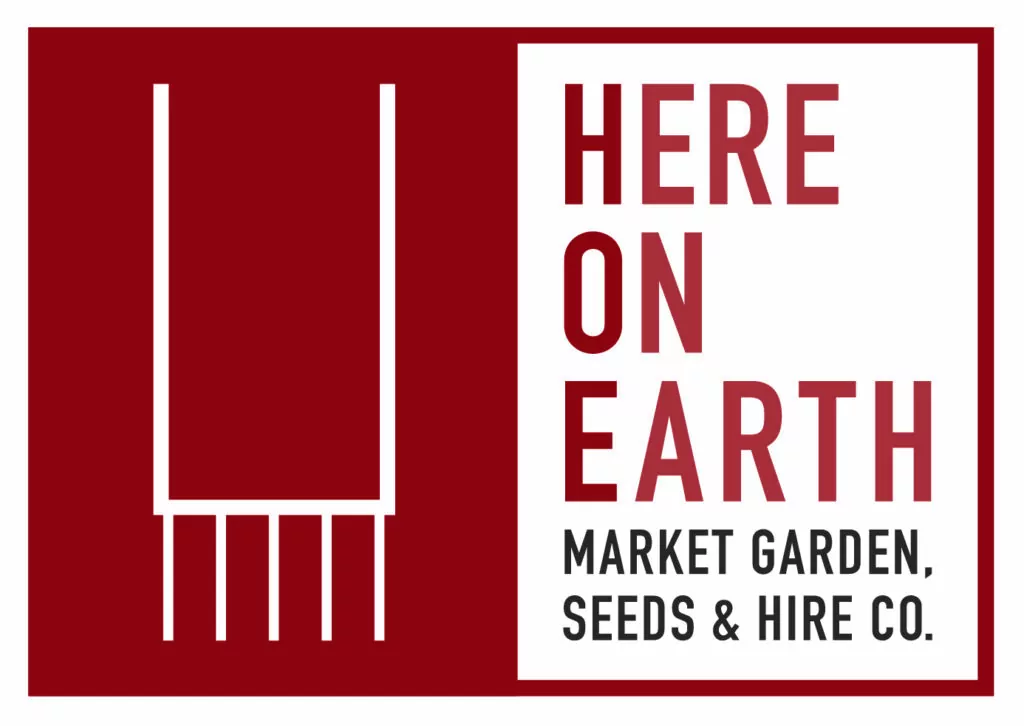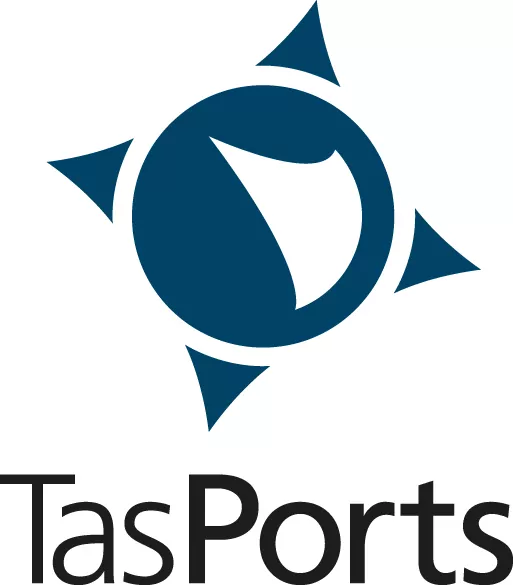 Tas Ports
Through their community grants program Tas Ports is supporting our event this year. Projects that receive a grant through this program are aimed at supporting regional communities including improving the wellbeing of the local people, as well as improving environmental outcomes.
Thanks to TasPorts for this support of our event this year!