cultivating success -Agenda
Sunday 25th June 2023
day 1 – conference – MOONAH ARTS CENTRE, HOBART
Monday 26th June 2023
day 2 – farm tours – coal river valley
---
Look, it's no secret that as small producers there are many barriers to being productive and profitable, with access to land and access to capital being the two main ones. We know there is little to no support from banks, other forms of funding are hard to come by, there are no start-up grants or loan schemes for small-scale agriculture, and you're often classed as hobby farmers.
Add to this the fact that farming (and yes, farming of all size) requires long hours producing products sold for small margins, and that governments are incentivised to keep food prices low as house prices and cost of living rise, it means the barriers to being profitable are beyond complex.
At Sprout we continue to advocate for broader, more systematic changes to the food and farming systems, and for further recognition of the role small producers play, however this won't be done overnight. It could be tempting to use Cross Pollinate to discuss the complicated challenges that we all see, however this could easily result in an unproductive and, honestly, a rather depressing day. Instead we see the conference as an opportunity for upbeat yet robust discussions, and are committed to producing a positive experience for all.
So to do this we are curating a fun, fast-paced and thought-provoking event that is still very much outcomes-focused. With discussions centred around creative ideas to increase productivity and profitability in our lives and businesses we are confident you will learn plenty, and enjoy Cross Pollinate 2023!
---
day 1 – conference
Sunday 25th June | Doors open 08:00 and close at 19:00
Moonah Arts Centre, Hobart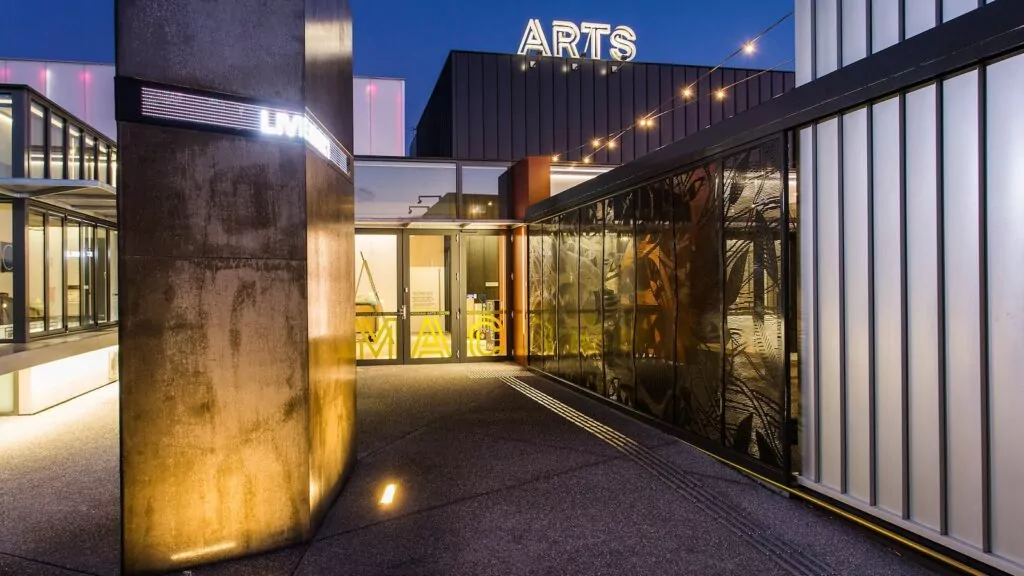 Day 1 is the main event. We have an amazing line up of speakers from farming and non-farming backgrounds who will give a series of short talks that will stimulate ideas, generate discussion and help change behaviours.
These talks will look at:
the pros and cons of growth and scaling up
how local food systems join the dots for small farming businesses
how making space can increase productivity
and how to do more to do less.
Throughout the day we will also have:
a 'Dare to Ask' panel discussion with four well known Tasmanian farmers
recorded conversations with two leading Australian small-scale regenerative farmers
facilitated sessions
and short films.
Tickets for the conference will be sold separately to the day of farm tours and include morning tea, lunch and afternoon tea. There will be drinks available at the end of the conference and are to be paid for at time of purchase. A full program will be emailed once tickets are purchased.
---
day 2 – farm tours
Monday 26th June | 08:30 – 19:00
Coal River Valley
Day 2 will be a bus tour of several small-scale farms in the Coal River Valley (farms to be announced soon), where we visit enterprises that all have a story to tell when it comes to staying financially viable.
The day will end with drinks, nibbles and chance to catch up with friends old and new.
Tickets for the farm tours will be sold separately to the conference and numbers are limited. To ensure you grab a spot we advise you book early. Price will include transport via bus with collection and drop off in Hobart CBD, as well as morning tea and lunch.
PRESENTATIONS
Click below to see the speakers and presentations we have lined up for Cross Pollinate 2023.
Tickets
Stay tuned for how to buy tickets to the 2023 conference!
Sponsors
Find out how to sponsor Cross Pollinate 2023.