Cross Pollinate Tasmania
Cross Pollinate Tasmania is our annual conference, focusing on connections and learning.
what is CROSS POLLINATE?
Cross Pollinate is a grassroots event, which gathers together small-scale farmers and supporters of a resilient and local food system to share ideas, feel connected and learn.
The aim of the conference is to inspire farmers to collaborate and support each other, which will in turn bolster capacity in the small-scale producer sector.
---
cultivating success
This year's Cross Pollinate is called Cultivating Success and it will be held at the Moonah Arts Centre in Hobart. Over the course of two days we will be tackling a subject that's as thorny as blackberry – making small-farms work financially!
It's a big one, but we're facing it head on with a fun, fast-paced, thought-provoking, and outcomes-focused event. Explore below to see what's in store, who will be speaking, ticket information, and how you can sponsor the event.
Agenda
Have a look at the agenda for Cross Pollinate 2023.
PRESENTATIONS
Click below to see the speakers and presentations we have lined up for Cross Pollinate 2023.
Tickets are now closed
Ticket holders can click the button below for all the information you need on the days.
Sponsors
Find out how to sponsor Cross Pollinate 2023.
---
thank you to the below for supporting cross pollinate 2023
bronze sponsors

Take in the atmosphere and take out baskets brimming with the freshest, fruit and veg, meats and seafood, artisan bread, pastry and dairy. Coupled with handcrafted beer, mead, cider, and spirits plus honey, nuts and grains, pickles and preserves, cured meats, sausage and salumi, and flowers and edible plants, berries, cherries, seasonal specialties and plenty more.
Harvest provides a critical outlet for Tasmania's primary producers and a platform for small businesses. An essential link in the food chain that keeps millions of dollars in the local economy every year. By shopping at Harvest you are supporting the local food economy and the Tasmanian community.
Harvest Market Launceston is on each Saturday from 8.30 am to 12.30 pm, and can found at 71 Cimitiere Street, Launceston Tasmania, 7250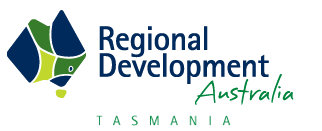 Regional Development Australia (RDA) is an Australian Government initiative established to encourage partnership between all levels of government to enhance the growth and development of Australia's regional communities.
RDA committees operate under a national RDA Charter and report to the Australian Government on key outcomes. A national network of 55 RDA committees has been established and RDA Tasmania represents the entire state of Tasmania.
SUPPORTERS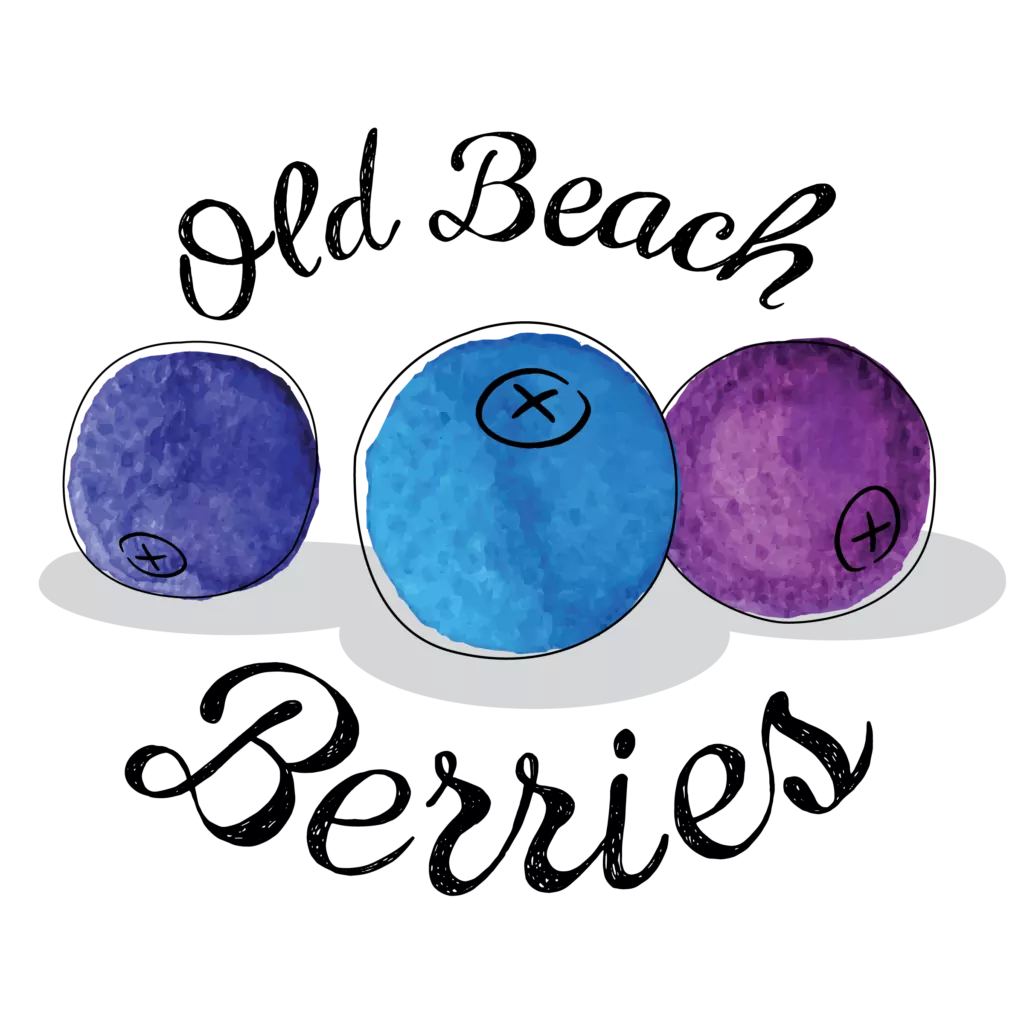 Cathryn and David grow chemical-free blueberries, cherries, and olives, and also sell free-range eggs. Using organic, sustainable practices is key to their farming approach, building the microbiology and health of the soil and sharing the land with beneficial plants, insects, and animals.
They were also part of the 2021 Sprout Small Producers Program which they say was an incredible opportunity for them to learn, meet other producers and accelerate their farming goals and methodology.
You can buy their berries at Farm Gate Market, through the Tasmanian Produce Collective, or from their farm shop.
---
venue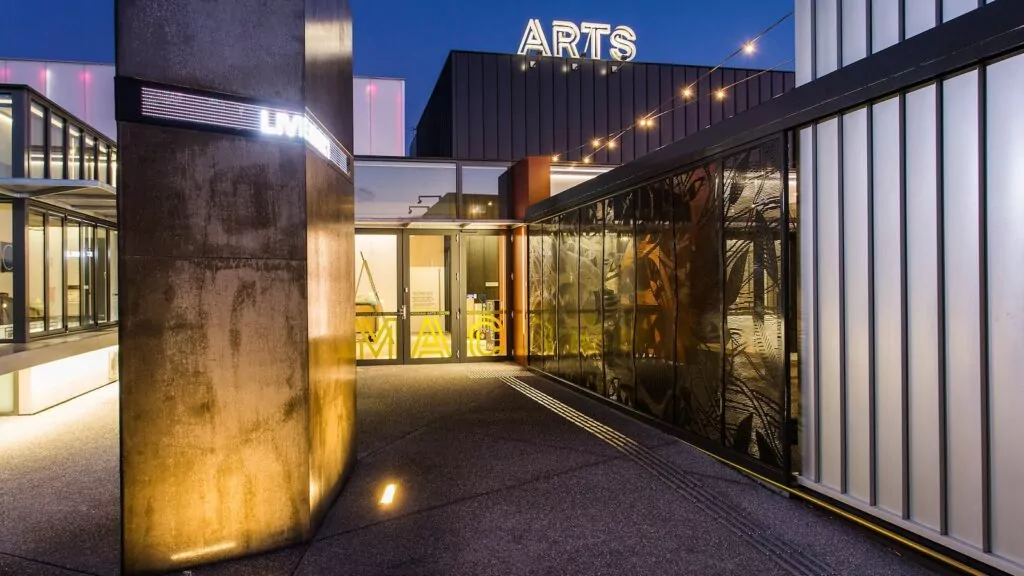 Moonah Arts Centre (MAC) is a regional focus for arts and cultural development in Glenorchy City and across southern Tasmania. Owned and operated by Glenorchy City Council, MAC aims to enrich community by providing accessible and affordable arts and cultural experiences. MAC's contemporary, state of the art facility promises to surprise and delight people of all ages.
---
THANK YOU TO THE FOLLOWING FOR HELP WITH CATERING: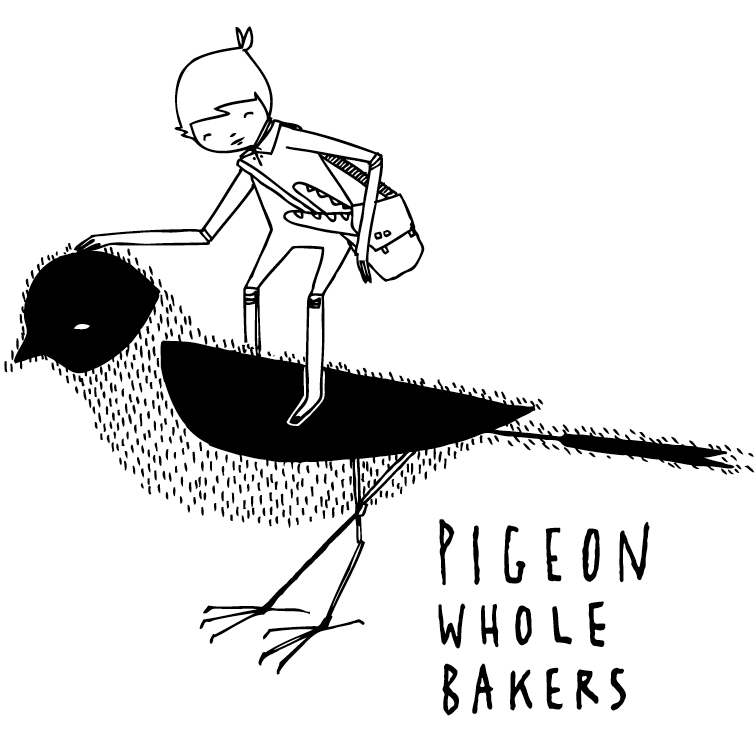 ---
and thanks also to the following for their continued support of sprout tasmania: